Ranking The Potential Of Each Streaming Service
Does any streamer have the chance of toppling Amazon Prime Video, Netflix or Disney Plus?
Streaming has rapidly become the norm for television viewing over the last few years, with the once pioneering and unchallenged Netflix now jostling with countless competitors.
Each of the 'big 5' Hollywood studios with the exception of Columbia (Sony) now has their own offering in the United States and whilst just one of these is currently available in the United Kingdom, their arrival here and in other major markets such as Canada and Australia can't be too far off.
With each of these services investing in countless hours of original programming to supplement their vast back catalogues of film and television properties and tempt subscribers, the market is rapidly saturating and becoming a bubble ready to burst.
Customers only have so many viewing hours to dedicate and dollars/pounds to spend and as the general entertainment platforms battle not only with each other but with the vast multitude of specialist streaming services focused on the likes of anime (Crunchyroll), sport (ESPN+), documentaries (CuriosityStream), reality (Hayu) and horror (Shudder), casualties will inevitably soon ensue.
What is the outlook for each of these based on their current market share, the strength and depth of the franchises and characters that they hold the rights to and their announced plans for the immediate future?
Let's critically analyse and determine who is the most likely to be standing tall in a few years' time.
12. Facebook Watch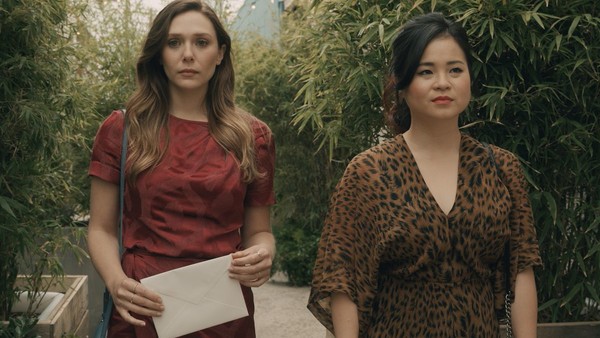 Estimated Subscribers – N/A
You'd be forgiven for not knowing that Facebook even had a streaming service. Facebook Watch launched in 2017, making Mark Zuckerberg's social networking behemoth the fourth of the 'big five' tech giants, after Amazon, Apple and Google (in the form of YouTube Red/Premium), to launch a platform.
Microsoft have yet to follow suit, a decision that is probably wise given their games console rival Sony's decision to step away from Crackle and Google's cessation of original scripted content purchases for YouTube (of which little stood out bar the now Netflix-backed Cobra Kai).
Facebook itself, though still strong from a commercial standpoint, is gradually losing its follower base in key demographics (with fewer and fewer under-30s opting to actively maintain profiles) and suffering from reputational damage through its involvement in the facilitation of 'fake news' (particularly relating to recent elections and the Covid-19 pandemic) and scandals such as the Cambridge Analytica affair.
All of this combines to paint a bleak outlook for Facebook Watch, which has little in the way of brand recognition even amongst the social network's most prolific users, despite it being free. The fact that they aired just two original commissions in 2020 after more than fifty in 2018 would indicate that they've given up on it already.