Ready Player One Review: 7 Ups And 3 Downs
Spielberg's best blockbuster in years.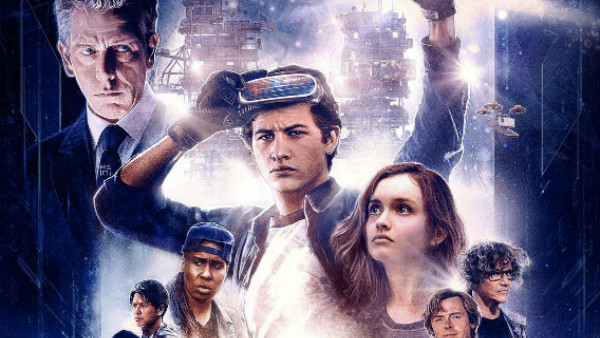 Ready Player One is a movie that seemed to be written off before it even had a chance to succeed.
For a few months now the book has been trashed and the movie with it, with some assuming it'll carry over the perceived worst tendencies of the novel or amount to little more than a film packed with Easter eggs and references but no substance.
The lesson to learn, then, is this: never, ever, underestimate Steven Spielberg.
The man who basically invented the blockbuster genre as we know it is back on form here, after a spell that had suggested the old master's magic was fading slightly (in fairness he's largely stepped away from these movies of late, but the last decade includes Kingdom of the Crystal Skull, The Adventures of Tintin, and The BFG - the latter two have their merits, but aren't Spielberg firing on all cylinders).
With him back in the groove, a strong cast working with him, and a rooting in the en vogue 80s nostalgia, it's no surprise that - despite a few glitches - Ready Player One is a big win for the expert of the blockbuster game.