Remembering Richard Attenborough: 6 Defining Career Moments
The world lost a true cinematic legend on Sunday.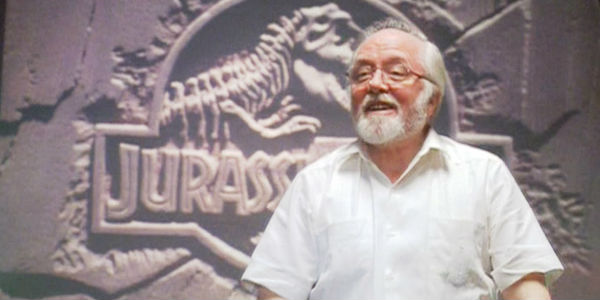 The world lost a true cinematic legend on Sunday the 24th of August with the death of Richard Attenborough, Baron Attenborough, who passed away at the age of ninety, just five days short of his ninety first birthday. Educated at the Royal Academy Of Dramatic Art (RADA), which he would later serve as Chairman and then President, Richard Attenborough's career began in the 1940s, when he accumulated a string of bit parts on both the screen and stage during the Second World War, in which he joined the Royal Air Force and was made a part of the RAF Film Unit, where he recorded bombing missions. Over the next few decades, Attenborough appeared in a handful of roles in both British and American films and plays (including the world's longest-running theatrical production), becoming involved in a number of projects as a producer before switching his hand to directing. He would eventually direct twelve films with varying degrees of success, whilst additionally becoming involved with an assortment of causes and organisations, from Chelsea FC to UNICEF, in later life. The father of three children (one of whom passed away in the Asian tsunami of 2004), Attenborough was also known as the brother of renowned naturalist Sir David Attenborough, who survives him. This article seeks to pay tribute to the man and his distinguished career.