Rian Johnson Shares New Photos From Star Wars: Episode VIII Set
It's halfway through shooting!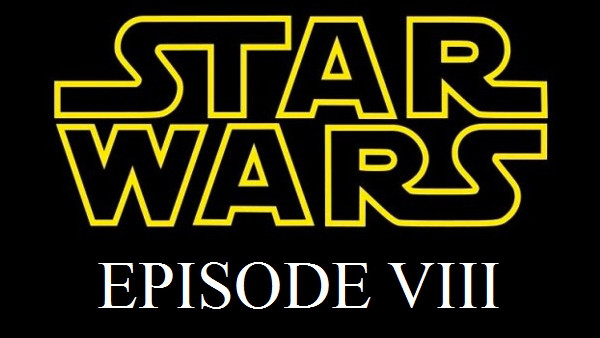 Despite being over a year-and-a-half away from release, Rian Johnson has revealed that he's now halfway through filming on Star Wars: Episode VIII.
The director took to his lousy stinkin Tumblr page to make the announcement, and shared two new set photos while he was at it. He wrote: €œGood. Bad. I€™m the guy with the microfiber sham. I can€™t believe we€™re halfway through the shoot. (We€™re halfway through the shoot!)"
Unsurprisingly, given the heavy cloak of secrecy all Star Wars films are shrouded in, the images are giving nothing away. The first shows an X-wing being cleaned, and a Resistance pilot in the cockpit, although it doesn't appear to be anyone recognisable.
The second image is of what looks like a control panel of some sort, and this is probably at wherever the First Order have now established their new base: it looks similar to the one we saw Kylo Ren smash up in The Force Awakens, while that helmeted figure looks like a member of the shadowy organisation.
There's not an awful lot that can be read into the new images, but it's still cool to receive these little updates as work on the movie chugs along.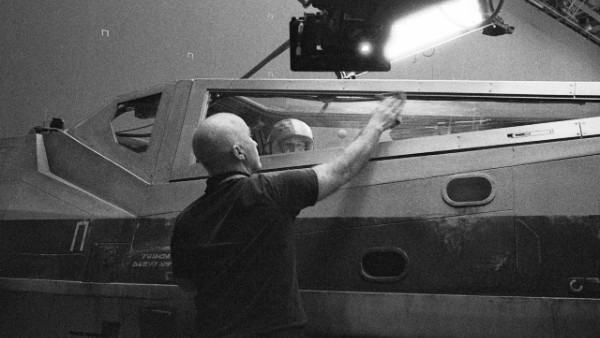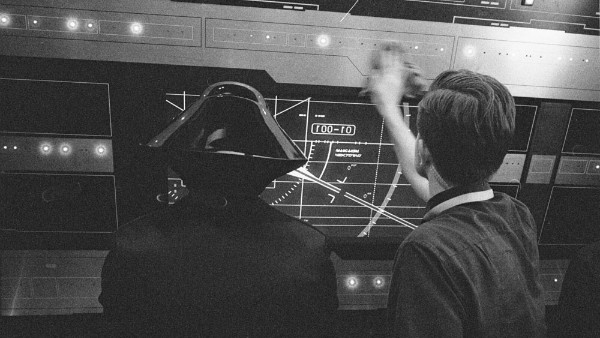 Star Wars: Episode VIII will be released December 15, 2017. Frankly, that's far too long a wait.