Robert Redford: 5 Awesome Performances And 5 That Sucked
Cowboys, politicians... and now dragons.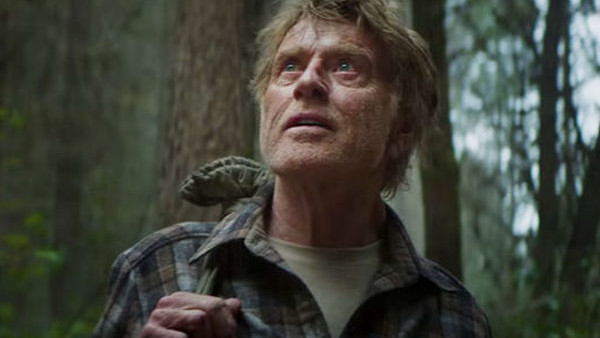 In a career spanning more than 50 years, Robert Redford has become one of the most widely-respected figures in American cinema. He's played some of the most iconic characters in Hollywood history, from Jay Gatsby to the Sundance Kid, all while directing a handful of acclaimed films and giving independent filmmakers a huge leg-up through the Sundance Film Festival.
Having enjoyed a mainstream revival in recent years thanks the stunning to All Is Lost and a villain turn in Captain America: The Winter Soldier, Redford returns to screens this week in the remake of Disney's Pete's Dragon. The early buzz suggests it's a return you really have to see.
And of course, it provides us with the ideal opportunity to re-examine Redford's career, from his early days on TV to his more recent offerings.
Here, then, are the highs and lows of Robert Redford's career summed up in ten performances, five good, five bad for this week's 5 Awesome Performances and 5 That Sucked...