Rumour: Jennifer Lawrence Cast As Sue Storm For MCU Fantastic Four
We're speculating a potential MCU Spider-Man 3 post-credits tease for the Fantastic Four movie!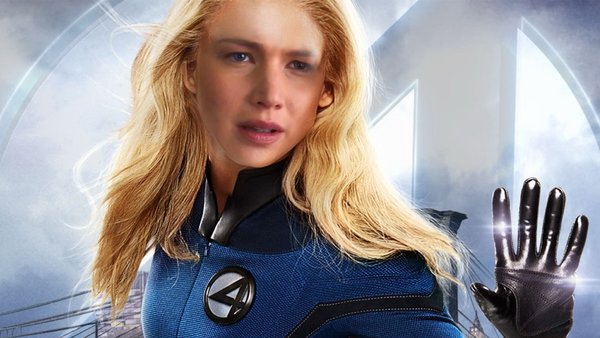 Jennifer Lawrence could be set to play Sue Storm in the upcoming MCU Fantastic Four movie, according to The Daily Telegraph.
Now we should stress that we MUST take this story with a massive grain of salt as the tabloids don't have the best track record in breaking superhero movie castings. But what we do know for certain is that Jon Watts is developing an MCU Fantastic Four feature with the intention to direct after he's done with the currently filming Spider-Man 3... so casting could well be in advanced stages.
The Daily Telegraph's insider source claims Lawrence is flying out to Oz next month to begin filming on the project that was only confirmed this past December.
However, as Watts is currently in the thick of directing the untitled Spider-Man 3 project for the MCU, that kind of rapid turnaround for the much-anticipated Fantastic Four movie seems unlikely. Perhaps a production start of late 2021/early 2022 for its expected 2023 release is more realistic?
But, most fans would probably expect some kind of Fantastic Four tease as part of MCU Spider-Man 3 and could it actually be the case the Telegraph's source has got it slightly muddled up and that Watts is planning to fly Lawrence out to Australia to shoot a post-Spidey credits Sue Storm stinger?
Lots of ifs and buts when it comes to this one but in theory there's an actress out there soon to be cast as Sue Storm for the impending Fantastic Four movie.
Could Jennifer Lawrence, who did FOUR movies for Fox as Mystique, be swapping shape-shifting antics for invisible woman shenanigans?
If you ask us, our heart is still hoping for Emily Blunt...
We will report as further developments emerge!
Create Content and Get Paid
---