Rumour: Will Red Hood Be In Suicide Squad?
Have DC really hidden a secret character this long?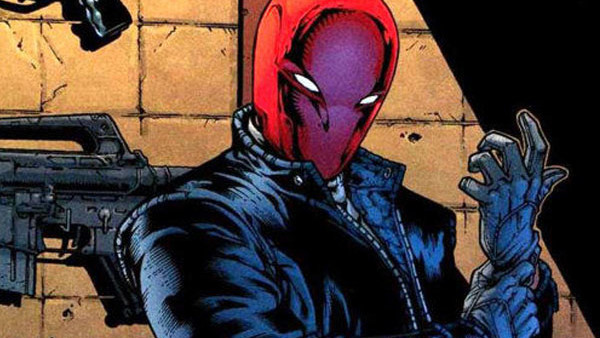 Last week, a number of sites picked up on the fact that a new LEGO Super Heroes set including members of the Suicide Squad - Katana, Killer Croc and Captain Boomerang specifically - also includes Red Hood.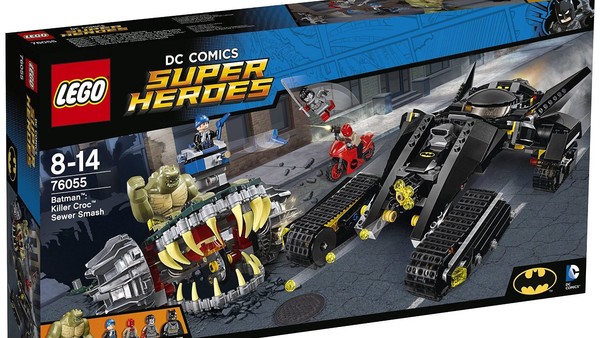 Inevitably, that lead to lots of over-excitement. Was this an indication that the character is going to play a part in the DCCU, or in Suicide Squad specifically? There were hints of him existing in Batman V Superman (not least the "how many "How many good guys are left? How many stayed that way?" line), after all.
In a word, it's not true.
The LEGO set is not a tie-in, it's simply a continuation of the existing DC Superheroes line of sets. They do have tie-ins as part of that series, but they are clearly marked as such - take this one from The Dark Knight Rises for instance...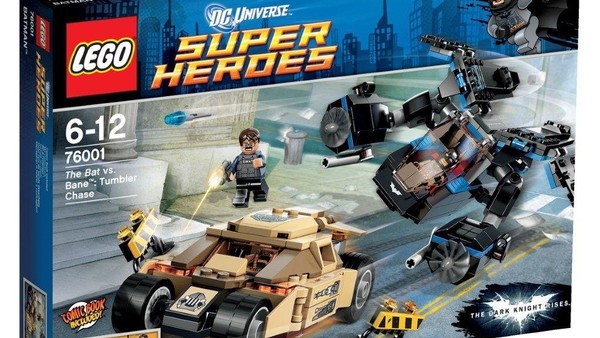 Or this one from Batman v Superman...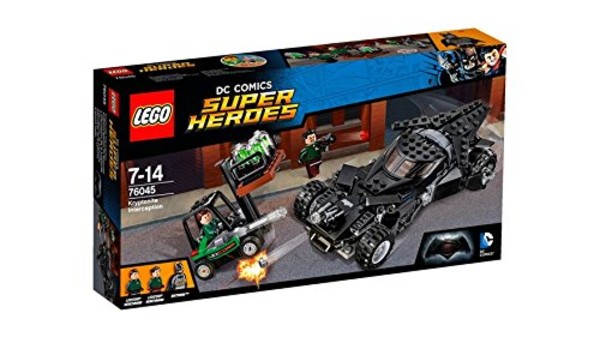 The difference with the Killer Croc set is the lack of a movie logo in the bottom corner. Instead, we get the generic Batman symbol. It's not Suicide Squad, and it's no confirmation that he's involved, so calm down.
Create Content and Get Paid
---