Ryan Gosling In Talks For Guillermo Del Toro's Haunted Mansion Movie
Could he be the Hatbox Ghost?
Disney already made a movie of their Haunted Mansion attraction, a family comedy with Eddie Murphy and... you know what? I saw it, for sure, in the cinema, but I can't for the life of me remember much about it at all. No surprise that the studio is keen to try again. This time around, the project has been spearheaded by Guillermo Del Toro, a massive fan of the 'ride.' He co-scripted a draft with Matthew Robbins, with
The Hollywood Reporter
saying that Grosse Point Blank's D.V. DeVincentis is writing a new draft now. And another big fan of the theme park attraction is looking to get in on the action too, with Ryan Gosling said to be 'in talks' with the studio for a role. What role he'd be playing is so far completely secret, but I quite like the idea of him being the Hatbox Ghost.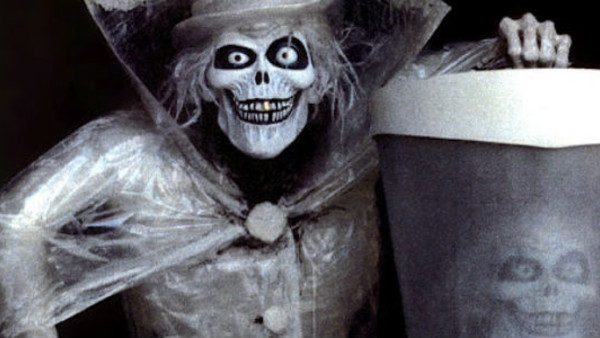 Like with the Eddie Murphy version, Disney and Del Toro are aiming this new Haunted Mansion at family audiences - I'm sure you weren't expecting a remake of Martyrs with Mickey Mouse ears, but it's worth being clear about this when there's a bona-fide horror film director involved. Next step, I suppose, is to get a director attached to actually make the thing. I'll keep you posted.
Create Content and Get Paid
---