Ryan Reynolds Working On A Stoner Reboot Of Home Alone
Somehow, this doesn't sound awful.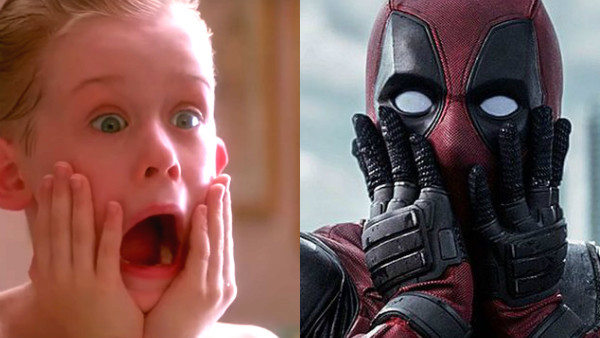 Home Alone is getting a reboot, news which would ordinarily cause a fair amount of outrage, but this time there's a pretty interesting twist.
According to Deadline, Ryan Reynolds is developing a movie inspired by the John Hughes Christmas classic, which will instead be called Stoned Alone, with Augustine Frizzell set to direct and a script from Kevin Burrows and Matt Mider.
It'll see a 20-something, weed-growing loser miss his flight for a ski trip and decide to get high at home, where he begins to get paranoid and believe thieves are breaking into his house. Except, of course, he's not imagining it at all, and he's forced into defending his home while being stoned.
It sounds like it'll feature some of the classic elements of Home Alone, but give it a tweak with an adult being left alone and adding Reynolds' own comic sensibilities for an R-Rated version. So basically Home Alone meets Deadpool, which sounds kind of great.
As far as reboots go, it's a lot better than most ideas, and there's definitely the potential to have a lot of fun here, or in other words, please have Macaulay Culkin play one of the burglars.
What are your thoughts on Stoned Alone? Let us know down in the comments.
Create Content and Get Paid
---