Scarlett Johansson & Natalie Portman For Dragon Tattoo Sequel?
Hollywood's elite fighting over Lisbeth Salander role once again.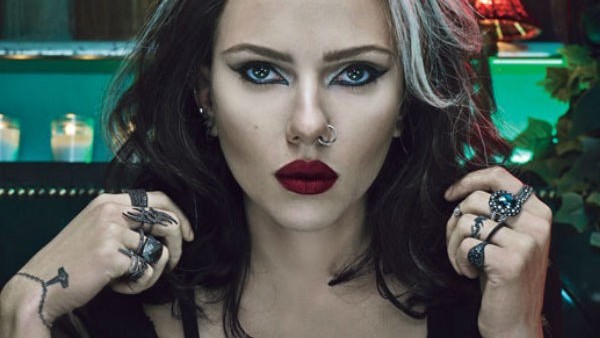 Just as they were at the turn of the decade, Hollywood stars Natalie Portman and Scarlett Johansson are reportedly competing each other for the role of Lisbeth Salander.
Variety reports that both actresses, who appeared together in The Other Boleyn Girl a decade ago, are once again in the running to portray Stieg Larsson's complicated computer hacker in Sony Pictures' reboot of The Girl With The Dragon Tattoo franchise.
As we noted yesterday, Fede Alvarez (Evil Dead remake, Don't Breathe) will takeover the directing duties from David Fincher on The Girl In The Spider's Web, a movie that will likely act as The Incredible Hulk to Ang Lee's Hulk... not quite a reboot or a sequel... but simply a new movie in the series with a brand new cast and time period.
Although the Hollywood press are keen to stress a global search is underway to recast Salander, it would appear at least for now that the shortlist is very similar to what it was in 2011, though it is cryptically said that other names than just Portman and Johansson are also being considered.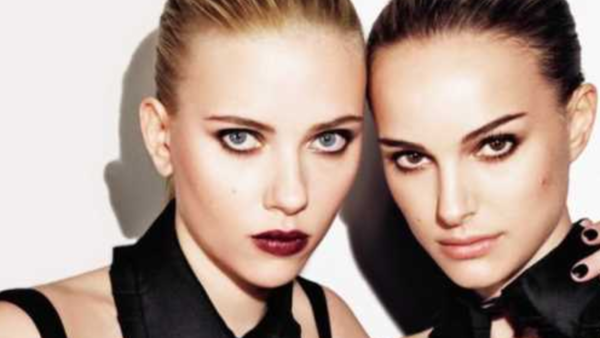 It's no surprise that once again Hollywood's elite are interested in the role. Even before Rooney Mara won an Oscar nomination for portraying Salander in The Girl With The Dragon Tattoo, every notable actress in Hollywood wanted to portray her, a testimony to how rare these kind of strong, meaty female roles come up in modern day mainstream cinema.
Whilst Portman is undeniably the more naturally gifted and multi-layered actress, it's more than arguable that Johansson's recent cinematic CV for playing determined, bad-ass female heroines in Lucy, as Black Widow in the Marvel movies and the forthcoming Ghost In A Shell, along with the star power she brings, must make her a compelling choice for Sony and Alvarez right now.
After the news first broke that The Girl With The Dragon Tattoo's sequel would lose its cast and director, the internet mourned for what could have been on social media but Alvarez was at least is understanding of the challenge ahead of him in terms of meeting the high expectations Fincher has left behind.
He tweeted this week;
The Girl In The Spider's Web will start filming in September and is due for release on October 5, 2018.