Scott Derrickson Teases Doctor Strange 2
"Not my will, but thine be done..."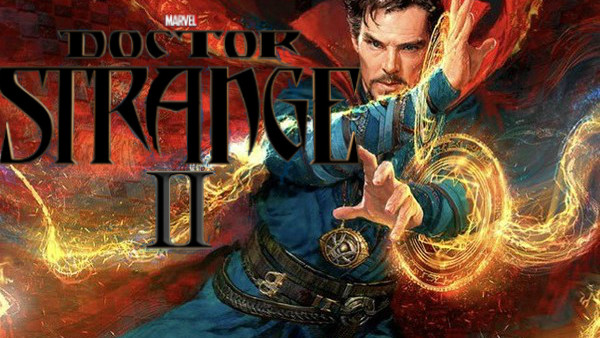 Though it was a given to begin with that Doctor Strange 2 would be one of Phase 4's mystery releases, Marvel Studios have played coy when it comes to the topic. For a while, they even seemed to entertain the idea that a follow up to the Scott Derrickson film may not happen, with the character's fate in Avengers: Infinity War an obvious (though soon to be resolved) stumbling block in moving the story forward.
That was the case, at least, until last month, where MCU architect Kevin Feige confirmed that a sequel was in the works, albeit perhaps not as quickly as fans had hoped. Talk surrounding the project had since quieted, until today, with Derrickson having uploaded a cryptic post to Instagram featuring Stephen Strange, writing "'Not my will, but thine be done...' See you in September." The image itself features Strange in prayer, and the quote comes from Luke 22:42, a verse from the New Testament.
Though it's not an explicit confirmation that he'll be returning to the director's chair for the follow up, it's just as good as one. The director had until now refused to say whether or not he was on board for the presumed sequel, but with a presence now all but confirmed, fans can start looking forward to more news surrounding the film, which is likely to drop in September.
Better still, the hotly anticipated fourth phase of the MCU is now coming into focus, with Spider-Man: Far From Home, Guardians 3, Derrickson's Strange and Black Widow all set to drop in that window.
As for Strange himself, his fate in the wake of Infinity War is still uncertain. While he's guaranteed to return in some way, with the likelihood being that he's masterminded Thanos' eventual downfall, audiences will have to wait until next May to get some closure.
What do you think of this Doctor Strange news? Are you excited that Derrickson is back onboard? Post your thoughts down in the comments below!
Create Content and Get Paid
---