Shang-Chi And The Legend Of The Ten Rings - Trailer Reaction!
The first trailer - and our reaction! - is here for Shang-Chi and the Legend of the Ten Rings.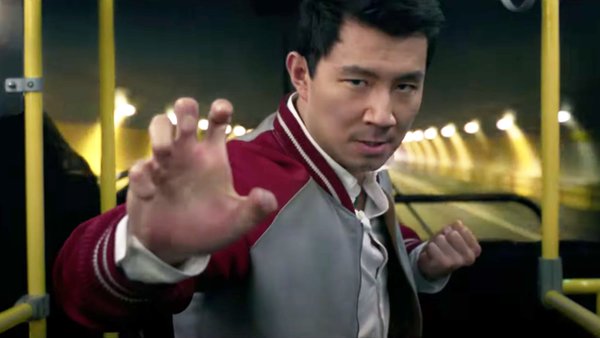 Having stirred up excitement and anticipation earlier today with a shiny new poster, Marvel Studios has now gone one better and released the first teaser trailer for this September's Shang-Chi and the Legend of the Ten Rings.
Not only has this mightily impressive trailer arrived, but Scott Tailford and Ewan Patterson have already put together their thoughts on this first glimpse at Simu Liu's Shang-Chi, Awkwafina's Katy and Tony Leung's nefarious Mandarin - who in this continuity is positioned as Shang-Chi's father, Wenwu.
As a comic book character, Shang-Chi made his debut back in December 1973's Special Marvel Edition #15, created by Steve Engelhart and Jim Starlin. In the Marvel Cinematic Universe, Simu Lui's incarnation of the character will find himself having to deal with his own past as he's confronted by the Mandarin and the Ten Rings terrorist organization.
The Mandarin, of course, was initially pegged as the 'big bad' of Iron Man 3, before Sir Ben Kingsley's take on that villain was revealed to merely be an actor-for-hire - with Guy Pearce's Aldrich Killian the real rogue of that picture.
Since Iron Man 3, the presence of the 'real' Mandarin was confirmed in the All Hail to the King one-shot. As soon as Shang-Chi and the Legend of the Ten Rings was formally announced, it was soon detailed how this 'real' Mandarin would finally step out of the shadows.
If you've yet to see this first Shang-Chi footage, find the trailer below: