Shang-Chi & The Legend Of The Ten Rings Review: 7 Ups & 3 Downs
Marvel delivers another (mostly) thrilling origin story.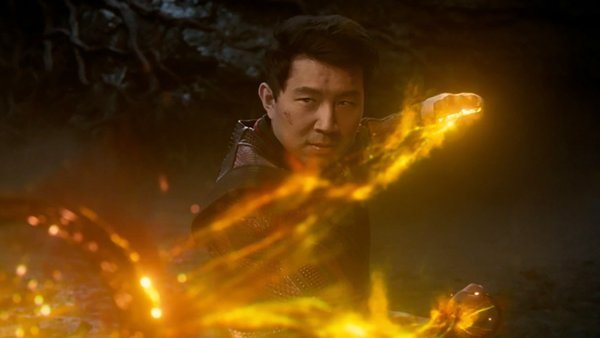 The second of four Marvel Cinematic Universe movies scheduled for release this year - for now, at least - is now in cinemas worldwide, Shang Chi and the Legend of the Ten Rings.
In addition to arriving on a more muted, modest wave of hype compared to the recent Black Widow, Shang-Chi is a refreshing MCU offering that doesn't feel overtly tethered to the wider world, instead able to simply focus on telling its own compelling origin story.
And for the most part Shang-Chi is a rousing success - a vibrant, funny, character-driven fantasy-action flick with some truly electrifying set-pieces to boot.
It's a firm, persuasive introduction to a character most casual moviegoers know absolutely nothing about, and while the MCU's oft-cited third act problem rears its head once again, at least this is cushioned by the film's uncommonly well-wrought villain.
Though it hardly reinvents the wheel formula-wise, it brings enough new to the table to not feel like just another superhero origin story.
Regardless of what Shang-Chi's place in the wider MCU might be afterwards, this is an encouraging first step for the character.
But first, here's what doesn't quite work...