Shazam! Reviews Put DCEU's Latest Up With Wonder Woman
DC's new lighter era lands another Fresh rating.
The reviews for Shazam! are now in and it looks like Warner Bros have scored another big win on the back of Aquaman's box office success last year. In fact, if RottenTomatoes is any indication - and it usually is one way or another - the film is actually right up there with Wonder Woman in terms of quality.
Currently, the film sits on 93%, which is the same as Wonder Woman and while there is always some trade-down on the early review score, it's unlikely to drop anywhere near the level of Aquaman, which has hit 65%. Not that Warner Bros particularly care about that score when it made as much money as it did.
Shazam! is a slightly more complex sell for Warner Bros at the cinema, but the marketing campaign so far has been excellent and the early buzz should help significantly. Word of mouth will likely be good too, even without an audience score on RottenTomatoes indicating anything (though that had become a barometer for something else entirely recently).
There are some whispers of poor CGI character choices and a distracting slow pace at the start - and some reviewers (in the minority of course) - have outright stated they didn't like it. But that happens and it wouldn't have scored what it has without being good.
Time will tell on that front, but it's unlikely to be a billion dollar concern for Warner Bros. They won't be targeting that, anyway, but there's definitely room for a comic superhero movie right now.
Are you excited for Shazam!? Share your reactions below in the comments thread.
DCEU Quiz: How Well Do You Remember Wonder Woman?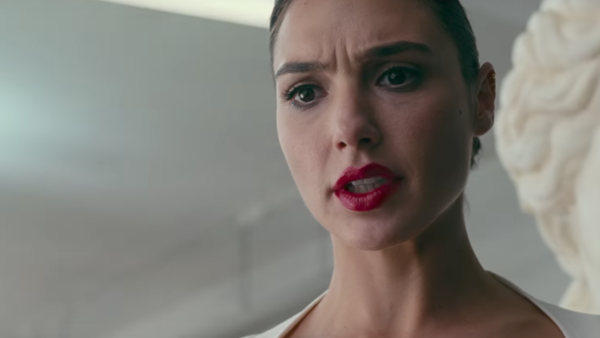 1. What Is Wonder Woman's Name?
Create Content and Get Paid
---