Sin City: A Dame To Kill For - Ranking The Returning Characters
Long awaited sequel finally hits cinemas this month.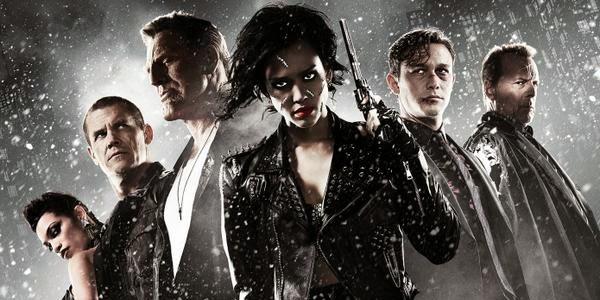 After a nine-year wait and fan anticipation at its highest, the sequel to 2005's Sin City has nearly arrived. With several new yarns being spun taking place before, during and after the events of the original film, the door has been left wide open for a number of actors to reprise their characters, even if some of them hadn't made it out alive in the first go-round. While fans look forward to seeing what series newcomers like Eva Green and Joseph Gordon-Levitt bring to the table, the idea of seeing old faces return is exciting. Audiences will also be experiencing how actors take over characters from previous actors, either by behind the scenes circumstance, such as Dennis Haysbert's inheritance of Manute from the late Michael Clarke Duncan, or by storytelling choice, such as Josh Brolin's take on an earlier version of Clive Owen's Dwight. With quite a lot to look forward to in A Dame to Kill For, let's take a look ahead to see which characters we're most excited to see pop up again in the seedy town of Basin City. Though this article will mostly refrain from spoilers about the graphic novels, be warned that it
will contain spoilers
about the first film.