Smile Review: 7 Ups & 3 Downs
Downs...
3. It's A Mash-Up Of Several Better Horror Films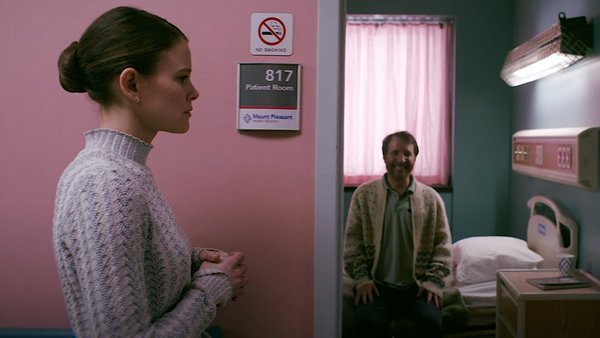 There's no denying that Smile's core premise is indebted to a bevy of horror films that preceded it, the majority of them ultimately quite superior.
The setup, of protagonist Dr. Rose Cotter (Sosie Bacon) being pursued by a supernatural curse which will force her to brutally commit suicide within a week, immediately recalls The Ring, while the chain-like transmission of the curse from victim to victim is clearly inspired by It Follows.
Throw in nods to Final Destination and the aforementioned - but certainly not good - Truth or Dare, and Smile doesn't exactly get full marks in the originality department.
But execution counts for a lot, and it's certainly a smart, well-made mash-up of all these films, even if anyone hoping for a truly ingenious remix of their respective rules might be left a tad underwhelmed by the fairly straightforward and familiar nature of the curse.