Sonic The Hedgehog 2 Starts Filming In March!
The as-yet untitled Sonic The Hedgehog sequel has a tentative April 2022 release date.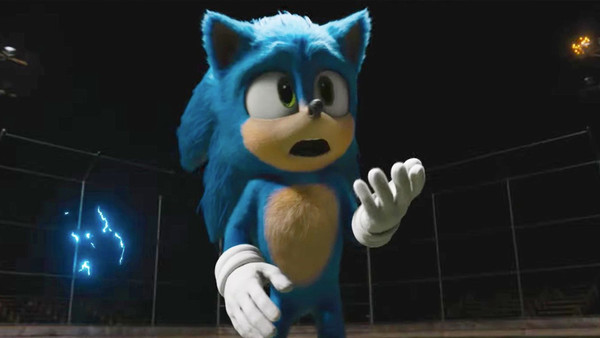 The sequel to Sonic the Hedgehog, last year's film based on Sega's anthropomorphic blue eulipotyphlan with attitude, will start filming in March, according to star Tika Sumpter.
In an interview with "Live with Kelly and Ryan", Sumpter announced filming would start in Vancouver, Canada in March under the working title "Emerald Hill", a reference to a recurring location of the franchise.
Sumpter played Maddie Wachowski in the 2020 film, and will be reprising her role in the sequel, as will director Jeff Fowler, writers Patrick Casey, Josh Miller, and Oren Uziel. No other information on cast or crew, or even a title, have been released, but the film is set for an April 8, 2022 release date.
The 2020 film, which starred Jim Carrey as Dr. Robotnik and Ben Schwartz as the voice of the eponymous character, was a financial success despite mixed critical reception, becoming the sixth-highest-grossing film of 2020 and the highest-grossing video game film adaptation of all time in North America.
The film was notoriously delayed from its original release date by several months after backlash from fans and social media users convinced the filmmakers' to change Sonic's character design after the original was roundly criticized and mocked for its perceived "uncanny valley" nature.
Create Content and Get Paid
---