Sony Have Alternative Plans For The Girl With The Dragon Tattoo Sequels Without David Fincher
Would Rooney Mara and Daniel Craig return without him?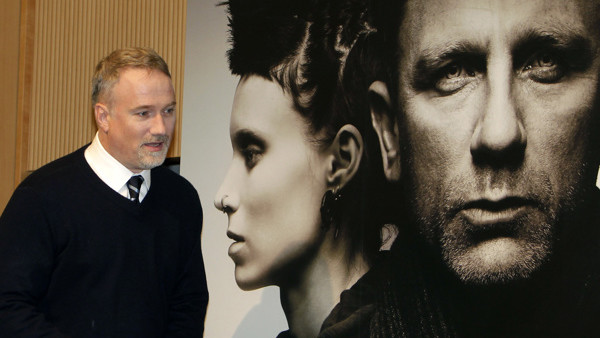 Like anything else, it's about money. According to a feature in the new issue of
The Hollywood Reporter
, and excerpted on their website, Sony have plans for The Millennium Trilogy - soon to be tetralogy - that don't involve David Fincher. The Girl with the Dragon Tattoo made over $230 million on a $90 million budget. Assuming marketing costs of another $90 million, that's still a profit, but prices on sequels tend to go up. One belt-tightening scheme that the studio has considered is to combine both the second and third books into a single film and then to make it without David Fincher. And then, after the follow-up book comes along later this year, Sony would use that as the basis of a third film, rounding out the trilogy on a more recent, more hyped adaptation. According to THR, Amy Pascal has an issue with this plan. She's now a producer on the series, but when she was the studio head, back before the hack, she spent seven figures on a Steve Zaillian adaptation of just the second film. It seems she's quite wed to this, hopefully for reasons of quality more than a desire to save face. Surely it's too late for that now, anyway? The report doesn't mention any objection on her part to the replacement of David Fincher. We'll have to see how this pans out, if Daniel Craig and Rooney Mara return, or which new directors get considered for the gig but, really, if I were working at Sony, I'd wash my hands of this business and step away, and maybe - maybe - consider a complete restart when the inevitable fifth book comes along.
Create Content and Get Paid
---