Spider-Man 4: What Really Happened?
1. A Spider Is Flushed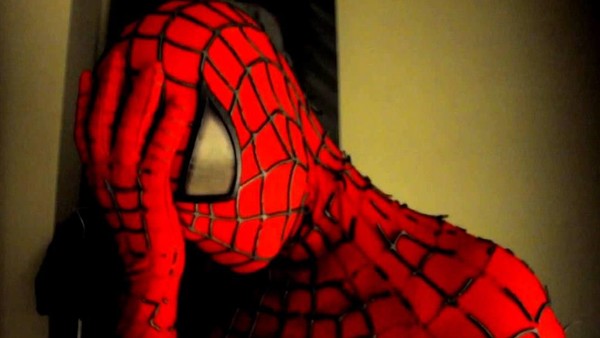 At the start of the last entry we mentioned how things seemed to be coming together for the film, and the possible additions of Hathaway and Malkovich to the cast only reaffirmed that belief. While talking about Gary Ross, Raimi even told MTV that he hoped to start shooting in March 2010.
But at some point between late 2009 and early 2010, things fell apart in a big, big way.
On 5 January 2010, Deadline published an article stating that Spider-Man 4 had "script problems" (shocker), quoting an email that'd been sent out to the movie's special effects team the previous December:
"We were just notified that our schedule is pushing. We will NOT be starting as planned. I'm terribly sorry for this news, and I hope this email reaches you in time to find other options. We do not know how long we are pushing, and we will not know until mid-January. By mid-January, we will be told how long the push is, whether it be 2 weeks, 2 months, or something else. The studio has every intention of making the movie, but we no longer have a confirmed start date."
"Again, I'm terribly sorry, but Sam Raimi has story issues [that] need to be resolved before we are ready to shoot."
The article also contained an interesting, yet predictable nugget for anyone who'd been following this messy production: Raimi was fed up with all those script problems:
"...the Spider-Manfranchise director who also is helming the 4th installment had huge problems with the script that has run through screenwriters Jamie Vanderbilt, David Lindsay-Abaire, and Gary Ross. I'm even told Sam Raimi had been very vocal inside Sony that he 'hated' it. Now Raimi and Sony are anxiously waiting for still another version from screenwriter Alvin Sargent, who wrote Spidey 2 & 3 ..."
Yep, that's right! The movie had attracted yet another screenwriter in Sargent, who may have been forced to start from scratch considering Raimi hated everything that came before.
The takeaway from all of this is that Spider-Man 4's story was of the utmost importance to Raimi, and he simply wasn't willing to make the film unless it was great. In an industry fuelled by money, having the artistic integrity to say "we're not doing this yet" to quite possibly a billion-dollar blockbuster takes some balls, and he should be commended for that.
But Raimi's dislike of the script (and the struggle to actually complete it after all these years) had ramifications: Sony didn't want to wait around. And this led to what happened six days after Deadline's article went live.
On 11 January 2010, Deadline reported that Spider-Man 4 had been officially cancelled, stating that Raimi felt he couldn't hit the film's proposed May 2011 release date while maintaining "creative integrity".
Or, to put it another way, he didn't want to crap something out.
Instead of a fourth film, Sony instead announced that they would reboot the property using a script by - get this - James Vanderbilt. And judging by the press release the studio provided to Deadline, this script had already been completed before Spider-Man 4 was even cancelled:
"Columbia Pictures and Marvel Studios announced today they are moving forward with a film based on a script by James Vanderbilt that focuses on a teenager grappling with both contemporary human problems and amazing super-human crises."
Vanderbilt had been working on a reboot script for months, well before Spider-Man 4 was canned, and all while Raimi was hard at work on his sequel. It sounds like the studio grew tired of repeatedly trying to crack the script for the fourth movie, and prepared reboot plans as a backup.
Now, Raimi was aware of these plans (whether he was told upfront or whether he found out some other way), and it's possible that the notion of Sony preparing for a different Spider-Man movie without him made the director even more displeased with his current situation.
Hell, Marc Webb was unveiled as the reboot director literally days after Spider-Man 4 was scrapped; it's almost like Sony just wanted to get Raimi out of the way so they could make their announcement quickly and crack on with making the movie.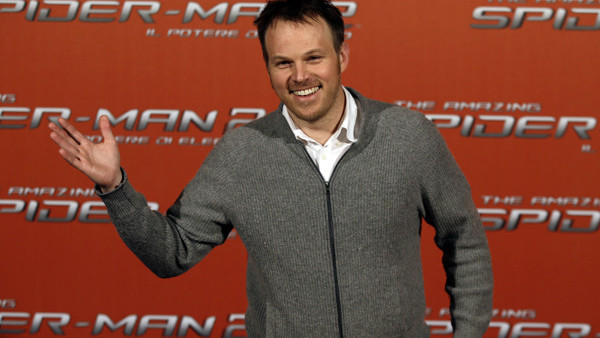 Regardless of how it all went down, here's what Raimi had to say about the subject (via Vulture):
"It really was the most amicable and undramatic of breakups: It was simply that we had a deadline and I couldn't get the story to work on a level that I wanted it to work. I was very unhappy with Spider-Man 3, and I wanted to make Spider-Man 4 to end on a very high note, the best Spider-Man of them all."
"But I couldn't get the script together in time, due to my own failings, and I said to Sony, 'I don't want to make a movie that is less than great, so I think we shouldn't make this picture. Go ahead with your reboot, which you've been planning anyway.' And [Sony co-chairman] Amy Pascal said, 'Thank you. Thank you for not wasting the studio's money, and I appreciate your candor.' So we left on the best of terms, both of us trying to do the best thing for fans, the good name of Spider-Man, and Sony Studios."
In reality it really could have been a friendly parting of the ways, but Raimi's hatred of the script(s), Sony crafting a reboot behind his back, and his desire to not replicate the Venom situation all paint a picture of a creator dissatisfied with the entire project - an artist who just couldn't get things to work with his corporate overlords, a man struggling to craft a story that ticked every box.
All things considered, cancelling Spider-Man 4 was probably for the best.
And considering the financial strain potentially placed on Sony with the inflated wage bill of Tobey Maguire in particular (and the possibility of him taking more than the 7.5% of profits on the back-end he'd taken for Spider-Man 3), it's no surprise that they'd worked hard on their contingency plan. Particularly when it allowed them to hire Andrew Garfield to replace him for just $500k (which was admittedly likely to have been increased for the sequel. Comparing $25m plus a slice of profits to that sort of deal can only lead to one winner. And that's without the contract demands of Kirsten Dunst, JK Simmons and any other returning actors.
Once things had settled, Sony marched ahead with their reboot - blew it - and rebooted again in 2016, with Tom Holland's Spider-Man now a part of the Marvel Cinematic Universe, arguably the best version of the character we've ever seen.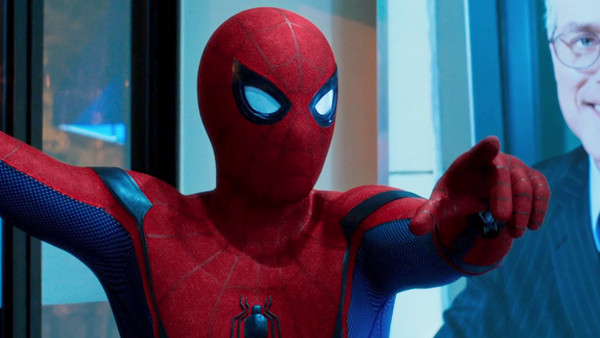 And as for Spider-Man 4 overall? It'll go down as the biggest, most exciting comic-book movie we never got to watch.
Raimi had something to prove coming off Spider-Man 3, and it's truly a shame that we didn't get to see him unleash his creative vigour on one more wallcrawler movie.
-
What do you think about Spider-Man 4's troubled production and subsequent cancellation? Let us know in the comments below!
Create Content and Get Paid
---