Spider-Man: Homecoming - 45 Easter Eggs & References You Probably Missed
45. DODC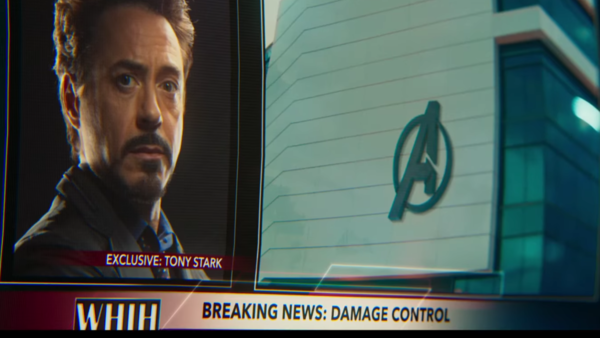 The film start with two flash-backs (the second of which is Peter's excellent video diary from the events of Captain America: Civil War), initially setting up how Adrien Toomes became the Vulture.
As he and his crew pick at the wreckages left in the wake of the Battle Of New York (where we see downed Chitauri vehicles and one of their giant space worms), representatives of the Department Of Damage Control turn up, led by Tyne Daly's Anne Marie Hoag, wearing her immediately familiar green outfit from the comics.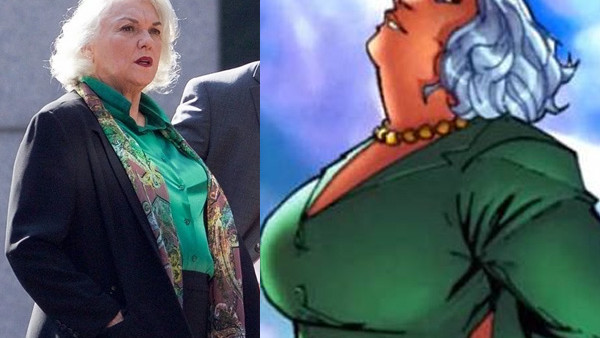 The DODC are the same company from the comics that will spin-off into its own comedy TV show.