Spider-Man: Homecoming Rumour - Pepper Potts May Return
Will the MCU's power couple get back together?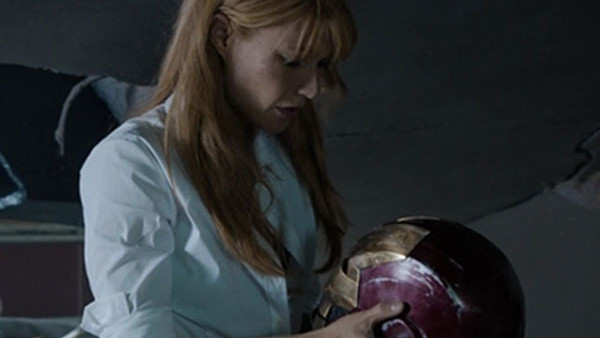 It's been a while since anyone has seen anything of Gwyneth Paltrow's Pepper Potts in the MCU. In the real world, it appears that Paltrow has decided not to extend her contract, which ran out with Iron Man 3, so in-universe she's been put on ice - along with her relationship with Tony Stark - because he refuses to stop being a superhero and risking his life.
It's fair enough that Marvel chose not to go after Paltrow to bring her back for either Age Of Ultron or Civil War - both of which she was rumoured to be in - because she's just not that key a character, and the way she was being written was a disservice to the character and Paltrow. If they want to use her, they should actually use her.
But it looks like there may be plans to do just that. According to Lainey Gossip, Paltrow will actually reprise her role as Pepper Potts in Spider-Man: Homecoming this summer, alongside Robert Downey Jr and side-kick Jon Favreau. It would be pretty foolish to expect anything other than a cameo - as with Favreau's Happy Hogan in fact - but it would be a nice way to set up her returning for Infinity War as Tony's anchor to the real world.
Quite worryingly, that report also suggests that Sony might not be entirely happy with Marvel's spending on Homecoming, which might help expediate the end of their deal after the Homecoming sequel. But then it's not like Marvel make non-profitable turkeys, no matter how much they spend, so it's a gamble worth taking.
Would you like to see Pepper Potts return to the MCU? Share your responses below in the comments thread.