Spider-Man: No Way Home - 8 Best Fan Theories After The Trailer
Now that the dust has settled, what is the web saying about No Way Home's first trailer?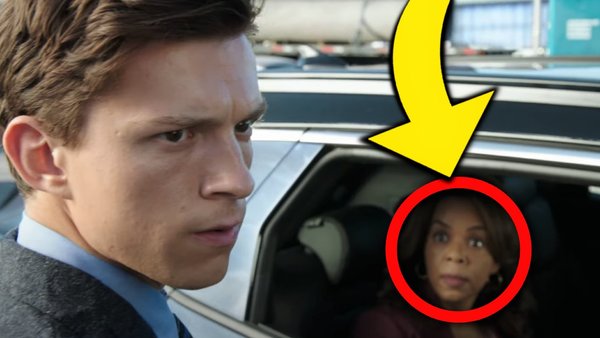 We all knew the hype for Spider-Man: No Way Home was big, but even the most bullish of punters wouldn't have predicted that the movie's first trailer would break the all-time view record - a record that was previously held by Avengers: Endgame, the second-highest grossing movie in history.
Now, that doesn't mean No Way Home will match Endgame's box-office success - even if we weren't in a pandemic, it would struggle to hit $2.7 billion. But barring any unfortunate circumstances, Spidey's next outing seems primed to be the highest earner of the COVID era, assuming that this hype translates into ticket sales.
For now though, that's all we have: hype. Even before the trailer dropped, the internet was flooded with speculation about what might happen in No Way Home, and after the trailer dropped? A fresh wave of theories hit the web, most of them fuelled by the surprisingly large amount of footage we were treated to.
Not every theory out there is good, sure, so we've picked out eight that we feel are pretty darn interesting. Is Doctor Strange really evil? What's going on with the car lady? Is that a Miles Morales reference?! Time to crack out the tinfoil hats!
8. The Villains Haven't Switched Universes - Peter Has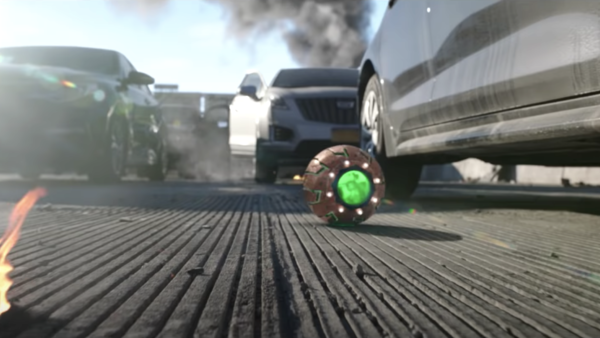 Why is Spider-Man: No Way Home actually called Spider-Man: No Way Home? It's a somewhat obvious question that few people seem to be asking, even though - depending on your answer - the multiverse element of the story could be completely flipped on its head.
The general consensus seems to be that Doc Ock, Electro, and the rest of the old Spider-Man movie villains have crossed over from their universes, directly into Peter Parker's. But what if that's not the case?
The titles of the previous MCU Spidey movies (Homecoming and Far From Home) both referenced Spidey himself. Homecoming was a nod to the homecoming dance at Peter's school (as well as the character "coming home" to Marvel Studios), while Far From Home described Peter's situation in the film: after embarking on a school trip in Europe, he's literally "far away" from his American home.
Following this logic, it's reasonable to assume that No Way Home is also a reference to Peter, and that it's him - not the villains - who finds himself journeying into parallel universes, struggling to find a way back home.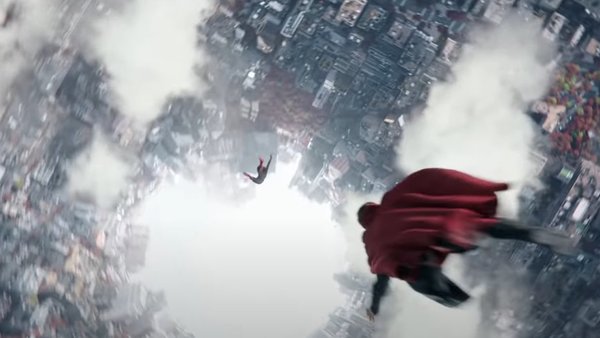 There's even this shot in the trailer, where Spidey is falling into what might be a multiverse portal. If that's what we're looking at here, then Peter's circumstances will definitely be worthy of that "No Way Home" title.