Spider-Man Quiz: Which MJ Said It?
Was it Mary Jane or Michelle Jones?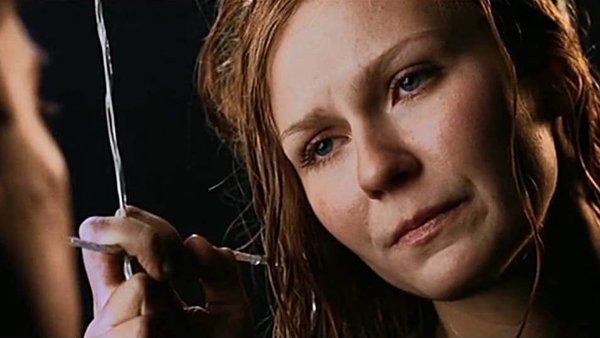 Spider-Man: No Way Home was released towards the end of 2021 and was the 27th movie in the Marvel Cinematic Universe.
Starring Tom Holland as Peter Parker, aka Spider-Man, it received extremely positive reviews from critics who praised the cast's performance and on-screen chemistry. It's probably no surprise really given the fact that Zendaya (MJ) and Holland are actually dating IRL.
Tobey Maguire returned to the delight of fans as "Peter Two", and was joined by Andrew Garfield who came to the rescue to take down Spider-Man's most powerful enemies. Seeing all three Spider-Mans together was better than fans could have ever hoped for.
While most of the focus was on Spider-Man himself, Zendaya's portrayal of Michelle Jones-Watson, aka MJ, can't be ignored. Yes, many fans may prefer the original MJ, as played by Kirsten Dunst, but Zendaya's performance was more tongue-in-cheek and relatable.
This quiz will separate the casual Spidey fans from the hardcore enthusiasts. Can you tell the difference between a Michelle Jones-Watson quote and a Mary Jane Watson quote? Even the two Peters would struggle to score 100% on this quiz!
Answers at the end!
1. "I Know A Couple Of Magic Words Myself, Starting With The Word 'Please'".