Star Trek 4 Is Still Happening (According To Its Spock)
Time travelling fourquel hasn't been torpedoed yet.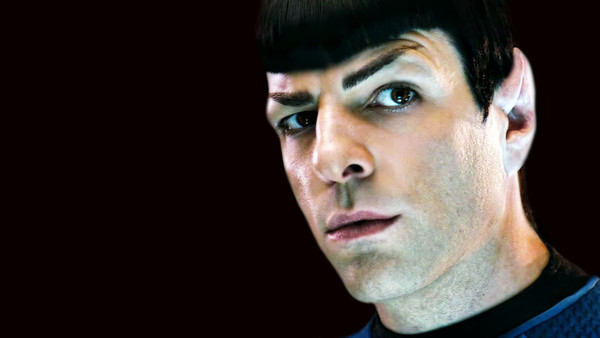 If there was any justice in the world, Justin Lin's exceptional Star Trek Beyond (which was legitimately - and quite easily) one of the best films of 2016) would have already made an embarrassing amount of money that would have meant several sequels were already being spirited into production.
Unfortunately, the film didn't exactly live up to predictions in box office terms - making just $343.5 million from a massive budget of close to $190m (without marketing on top) - and initial excitement for a follow-up seems to have dried up somewhat.
We already know something of the shape of that movie though, as JJ Abrams wanted everyone to know that there would be time travel or a defiance of death to bring back George Kirk (played for a couple of minutes in Star Trek by Chris Hemsworth before he became mega-famous).
That was interesting enough for fans to want the film to definitely happen (even if it'll mess with the timeline even more), but Beyond's overall performance at the box office could have killed it entirely. Not so, though, according to Zachary Quinto.
He has spoken on TV about the film's status, while promoting his next film Aardvark, and he at least says the film is being worked on currently:
"We're waiting. I know they're working on the script for another one, and we'll see how that all plays out. But the nice thing about that experience is that the time in between those big tentpole films allows us to go off and cultivate a lot of different creative experiences for ourselves."
There's a suggestion that Simon Pegg and his writing partner Doug Jung will be writing again (and they should as Beyond's script was great), but Justin Lin and JJ Abrams are probably both too busy to direct. So who knows who will step in, at this point. Gareth Edwards would be very welcome, though...
Here's the interview in full...
At the minute, Star Trek 4 doesn't have a release date, but assuming Star Trek: Discovery is successful and interest in the universe is revived even further, it shouldn't be too far away.