Star Wars: Episode VIII - 16 Biggest Rumours You Need To Know (July 2nd)
Missing parents, cameos and major character returns.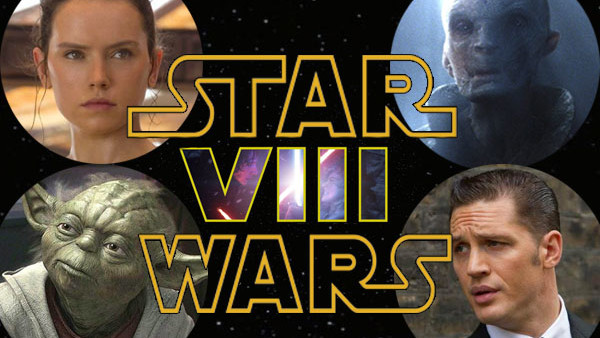 With more than a year until the release of Episode VIII and another Star Wars film to come out in the meantime, you'd be forgiven for thinking that details on the film are particularly sparse. But this is Star Wars, and attempting to suppress the fandom's insatiable appetite for information would be a fool's errand.
Thanks to the success of The Force Awakens, Star Wars hype is almost improbably on the rise. Who would have thought it was even possible?
As a result of that hunger and hype, the rumour mill has already churned out a stunning amount of potential story details, theories and character reveals. Inevitably some are ridiculous and are not worthy of mention, but thanks to the vociferous determination of ace scoopers and set invaders, every blockbuster now comes with increasingly valuable leaks and revelations. So much for the ruinous culture of spoilers.
Even now, there's a lot of intriguing rumours, including revived and reincarnated characters, new Force powers, the mystery of Rey and some more seriously interesting story elements. Here are the biggest and best ones analysed and rated...
16. Luke Skywalker Dies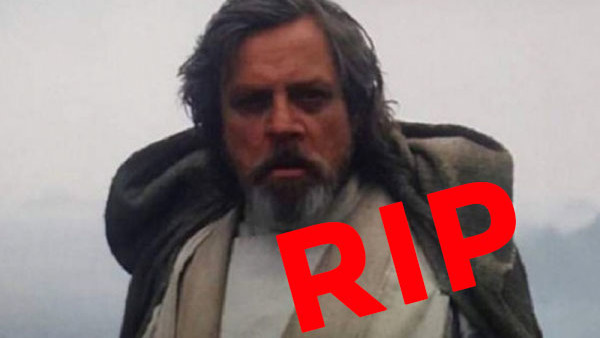 According to almost every news site that picked up Mark Hamill saying he would be "out of work" when Star Wars Episode VIII wraps, the actor has accidentally signalled the fact that Luke Skywalker is not long for this world.
Expect him to die, probably heroically, and possibly in a fight with Kylo Ren, who clearly wants to monopolise killing the old cast for effect.
Rating: 8/10
Well, firstly, Hamill himself teased it, even though he did brush aside the rumours (almost liek he'd been told to do so)...
And of course, as we are perpetually reminded, Star Wars rhymes, and the idea of Luke taking on the Obi-Wan Kenobi role this time out means we're likely to see him go the same he did.
Whether that actually happens this time out, or they wait until Episode IX, it's almost nailed on that Luke won't make it past the final credits.