Star Wars Episode VIII: "Everyone Gets Tested," Says Oscar Isaac
And we don't think he means they're going back to school.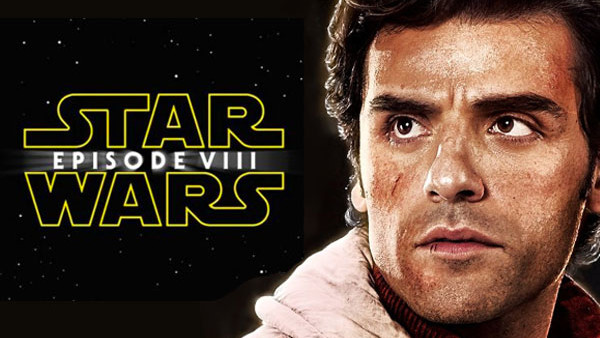 Just about everyone involved in Star Wars Episode VIII seems to be singing the same tune: it's going to be darker than The Force Awakens.
This seems natural enough; as was widely noted, Episode VII made a point of hitting pretty much all the main story beats of the 1977 original Star Wars (or A New Hope, if you prefer to call it that), so it's entirely logical that its follow-up would be more along the lines of The Empire Strikes Back.
Speaking to Rolling Stone, Poe Dameron actor Oscar Isaac reaffirms this - whilst, unsurprisingly, giving absolutely nothing away plot-wise:
"In the new film, there's a lot more to do. What happens now is the heroes get tested. All three of them get tested immensely."
Nor does it end there...
"BB-8's doing all right. BB-8 gets tested too! Everybody gets tested! It's the dark second chapter, but not really dark."
Ah, that tricky line between 'dark, but not really dark' - I daresay most disagreements over Batman V Superman: Dawn of Justice hinge on that one.
Given the irrepressible optimism displayed by Isaac's Poe throughout The Force Awakens, it's hard to envisage the character falling into too dark a place. Nonetheless, it'll be interesting to see him put through the wringer.
It's of course worth noting that things very nearly took a much darker turn for Poe, as originally he wasn't meant to survive the early crash in The Force Awakens, hence he's out of the picture so long.
In production, the as-yet untitled eighth Star Wars opens December 2017.
Create Content and Get Paid
---