Star Wars: LEGO Unveil Gorgeous Y-Wing For May The 4th Celebration
May the Bricks be with you...
There's a new essential Star Wars LEGO set coming out in a matter of weeks as the company has just announced the arrival of the new LEGO Star Wars Ultimate Collector Series Y-Wing Starfighter.
The set - which measures over 7cm high, 61cm long and 11cm wide and has a massive 1,967 pieces - is coming exclusively to LEGO Stores and shop.LEGO.com from May 4th - now and forever known as Star Wars Day.
Here's the official information from LEGO on the set:
The ultimate long-range bomber, and mainstay of the Rebel Alliance, makes the perfect centerpiece for any LEGO Star Wars™ collection – alongside the hugely popular LEGO UCS Millennium Falcon™ and Death Star™ - for LEGO brick and Star Wars™ fans alike.

The UCS Y-Wing Starfighter™ provides an intricate build experience and is packed full of amazing, highly authentic details, including wheel-activated rotating cannons to give you full control of the battlefield, and a cockpit featuring a Gold Leader and R2-BHD droid minifigures.

The tilting display stand allows the model to be showcased in all its glory. Additionally, the two front mounted cannons and rotating cannon make it more than a match for any Empire target.

It's another beautiful set from the Star Wars UCS line - which also famously has the over-7500 piece Millennium Falcon - and is the cheapest set coming to the line. So if you've already shelled out on the Death Star, Falcon and TIE Fighter (the three stand-outs of a great series so far), it's an absolute no-brainer.
Here's some more official images of the set...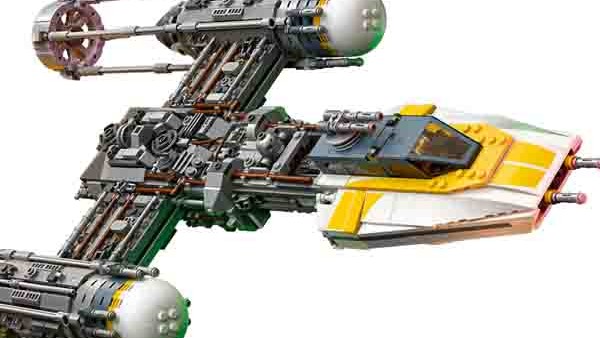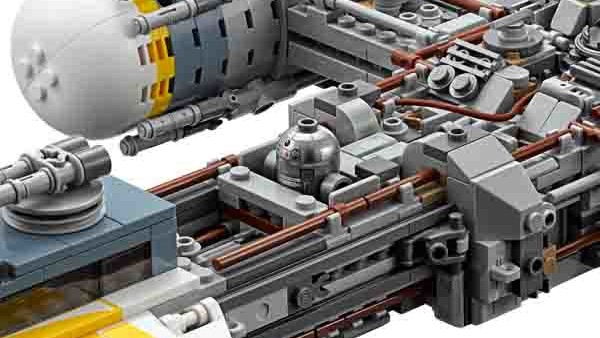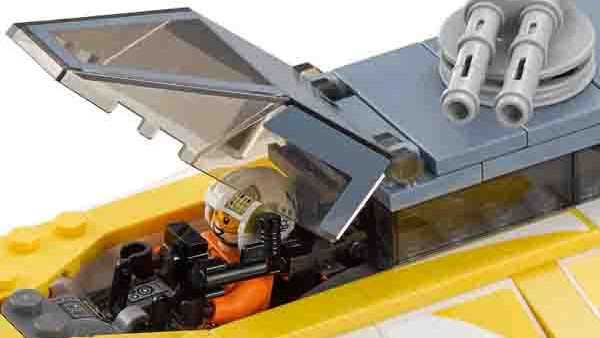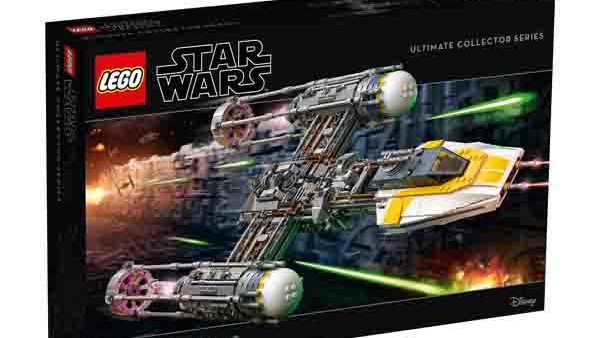 Get your hands on one exclusively from LEGO Stores and shop.LEGO.com/USCYWingstarfighter from May 4th 2018. It's priced at £169.99.
Create Content and Get Paid
---