Star Wars Original Boba Fett Actor Jeremy Bulloch Dies At 75
The English-born thespian played Boba Fett in The Empire Strikes Back and Return of the Jedi.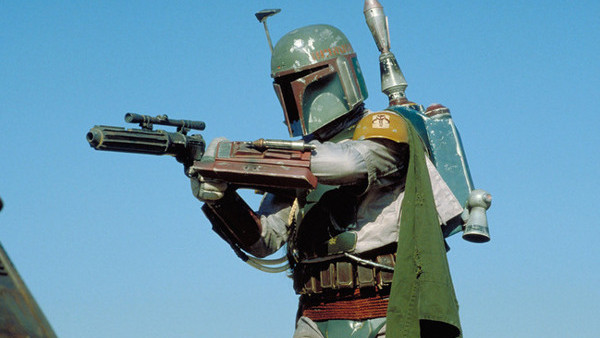 Jeremy Bulloch, the first actor to play Boba Fett in the Star Wars franchise, has passed away on December 17th at the age of 75.
The BBC reports the cause of death as "health complications after living with Parkinson's disease for many years." His passing was announced by his agent, and later confirmed by a post on his private Facebook page.
Bulloch was born in Market Harborough, Leicestershire, as one of six children. He began acting professionally at an early age, making his film debut at 13 with an uncredited role in the historical drama A Night to Remember. He considered becoming a professional bodybuilder, even training alongside future Darth Vader actor David Prowse for a period, before ultimately choosing his first passion.
Bulloch quickly became a staple of British television, including well-known programmes like Doctor Who, The Professionals, Robin of Sherwood, and Spooks. He was equally prolific in cinema, starring opposite many prominent stars including Peter Sellers, Sinéad Cusack, Franco Nero, Honor Blackman, Vanessa Redgrave, Glenda Jackson, Malcolm McDowell, and future Bond actor Timothy Dalton. He also appeared in Bond series proper three separate times; as Q's lab assistant Smithers in For Your Eyes Only and Octopussy, and as a Royal Naval submariner in The Spy Who Loved Me.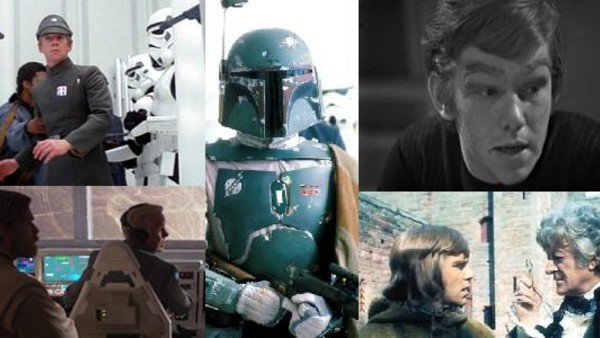 Bulloch's most iconic role, as the Mandalorian bounty hunter Boba Fett, came by chance because his half-brother Robert Watts was Empire's associate producer. Tasked with finding an actor who would look good in the bulky costume, Watts recommended his half-brother, who at the time was working on the ITV sitcom Agony. Bulloch also appeared out-of-costume in the film as an Imperial officer. The character proved an instant hit with audiences, which guaranteed his return in Return of the Jedi. In both films, Bulloch's voice was dubbed, originally by Jason Wingreen and later Temeura Morrison.
The Boba Fett character became an unexpected breakout star in his own right, a frequent subject in spinoff material that expanded on the character's Mandalorian heritage that's become an integral part of Star Wars canon. Bulloch maintained close ties to the franchise even after his character was killed off, making a cameo role in Revenge of the Sith and being a frequent guest conventions. He also appeared in several fan films promoting the Save the Children charitable fund.
In 2018, Bulloch announced his retirement from public life due to his worsening Parkinson's disease. His death this week was in-hospice at Tooting's St George's Hospital, where he was surrounded by his family.
The official Star Wars Twitter released a post commemorating Bulloch.
Several of his Star Wars co-stars posted likewise.
The BBC quoted Star Wars creator George Lucas as saying "Jeremy was a true gentleman who was very supportive of Star Wars and its fans, and I'm very grateful for his contributions to the saga and its legacy."
Create Content and Get Paid
---