Star Wars Quiz: Can You Name All These Characters?
Will you prove to be the biggest fan of all things Star Wars?!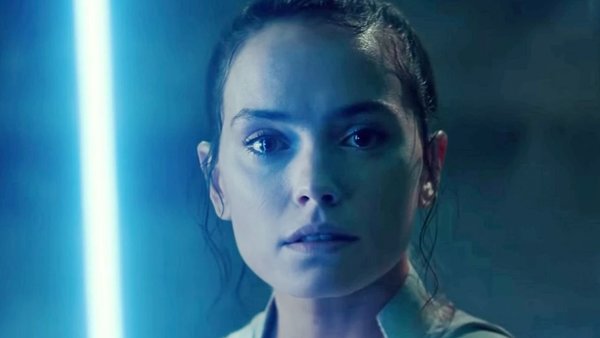 Part of what makes the Star Wars franchise so good, is the huge cast of amazing characters that help bring these stories to life.
Star Wars is filled with rebel heroes who risk everything for the cause. On the other side of this coin, there's seemingly evil characters who use the Dark Side of the Force to bend others to their will.
Across all the movies and TV series, we've met wise aliens, not so wise humans, and androids who have won over our hearts. Star Wars is filled with strong women, cool men and a diverse cast of characters which allow watching audiences to find their own personal favourite.
With such a huge array of characters in Star Wars, it can be hard to remember who everyone is.
Only the ultimate fan of Star Wars will stand a chance of naming all 20 of the following characters from both the movies and shows. Some of them are the most famous faces in the franchise, others we might have only met for a short period.
Will you prove to be the biggest fan of all things Star Wars and identify every single character? Let's begin with an easy one...
Don't forget, you can find all the answers at the end of the quiz. Good luck!
1. Name The Character.