Star Wars Quiz: Name That Starfighter!
Starfighters caused some of the most iconic moments in all of Star Wars. How many can you recognise?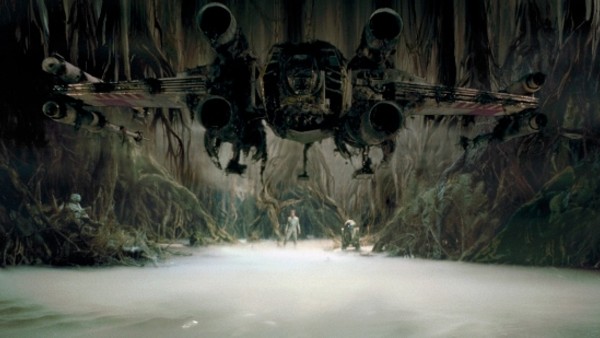 Along with droids and lightsabers, the various ships seen in the Star Wars universe rank among the most significant creations in all of popular culture. Everyone can see the Millennium Falcon and instantly recognise it, while Boba Fett's Slave I remains a strong favourite for many fans.
However, those who delve slightly deeper in the Star Wars mythos can find a frankly ridiculous array of transports, shuttles and of course starfighters. These ships are the ones that many may well ignore as thousands of them swarm around the Death Star, but for those who have the desire to seek them out, there is an endless array of ships to discover.
With the sheer number of starfighters present, even die-hard fans will struggle to be able to name all of the different variants from across the galaxy.
Some of these are recognisable classics from the movies that any self-respecting Star Wars fan will expect to know. Others come from TV shows and video games that may have been missed by a large number of fans. Some of the fighters included here are not even considered canon by Disney!
Answers at the end!
1. Name That Starfighter!