Star Wars: Rogue One Concept Art And Plot Details
A band of resistance fighters will unite for a daring mission to steal the Death Star plans.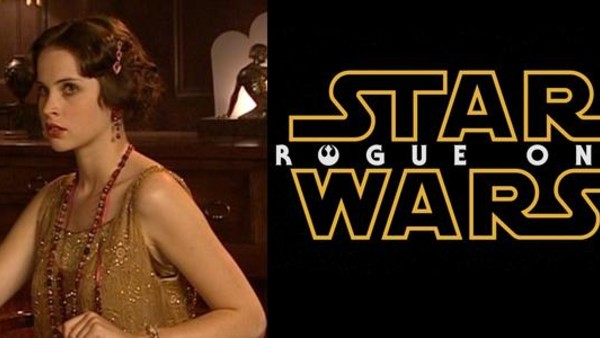 During the last day of Star Wars Celebration, Lucasfilm threw a panel to promote their upcoming standalone - or €œAnthology,€ as they€™re calling them - Star Wars films. Josh Trank was expected, but ended up being very sick; as it happens, after announcing his absence, not a word was said about Trank or his film. But Gareth Edwards did show up, and he did have some new details on his film, Star Wars: Rogue One. The concept art that had been premiered at Bob Iger€™s investor€™s breakfast was shown again, and thanks to t
he official Star Wars blog
, you can see it in this post. And, just like he did with Godzilla at Comic Con a few years back, Edwards showed off a teaser trailer that he has put together before the film itself has even gone into production. This is fast becoming Edwards€™ thing, it seems. That teaser footage has not been released, but it was pretty simple and easy to describe in broad strokes. Over audio of Obi Wan Kenobi taken from the first Star Wars film, talking about a dark moment in history without Jedi, a tracking shot showed a forest planet, complete with alien bird-things. A TIE fighter zoomed by, and as the camera tracked up, it focused on the Death Star, faintly visible in the daytime sky.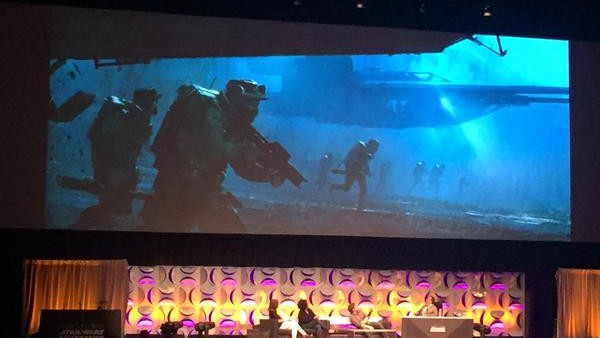 The relevance of the teaser footage and concept art imagery was clarified by the official plot description. As rumoured, the film€™s plot description goes like this: €œA band of resistance fighters unite for a daring mission to steal the Death Star plans in Star Wars anthology film, Rogue One.€ Edwards specified that Felicity Jones, the only actor officially linked to the film so far, will be playing a rebel soldier. Perhaps you might be able to pick her character out in the concept art, but I certainly can€™t. He noted that this film will be more morally ambiguous than the black and white saga films, and that the general vibe is one of realism; this is a war film, and one without the €˜magic€™ of Jedi Powers. Something different, and hopefully fresh. It sounds good. Rogue One has been set for global release on December 16th, 2016.
Create Content and Get Paid
---