Star Wars: Rogue One - Ranking Every Character From Worst To Best
New heroes, new villains, new aliens, and a loveable new droid - but who came out on top?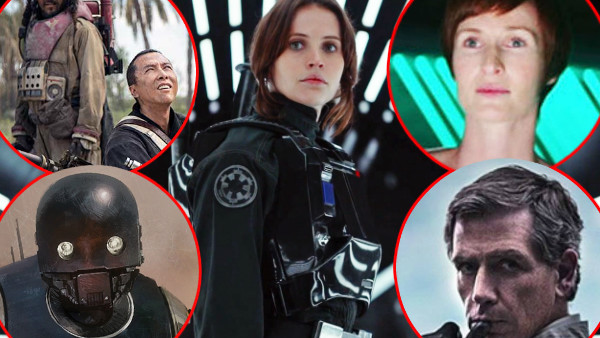 Star Wars: Rogue One has arrived in a blaze of glory. Disney and Lucasfilm have done it again, once more delivering stunning Star Wars spectacle.
The movie has many joys, not least taking the familiar world of Star Wars and giving it a darker, grittier edge, while stilling finding a way to connect into A New Hope. The plot - centred on the Rebels who steal the plans to the Death Star, as outlined in the opening crawl of the first Star Wars movie - bounces along, and offers up some twists, turns, and a heavy dose for emotion - even if you think you know the story, it's worth telling here.
Leading all of this are some wonderful new additions to the Star Wars character canon. There are a few returning faces, minor characters elevated into bigger roles, and a host of new creations solely for this movie, even if they're never mentioned again.
With a packed core cast and some particularly notable supporting players, there's a lot of jostling for screentime. The movie manages to judge it right, but who came out of the movie on top, and who wasn't the best served? (Warning, contains spoilers.)
17. Bail Organa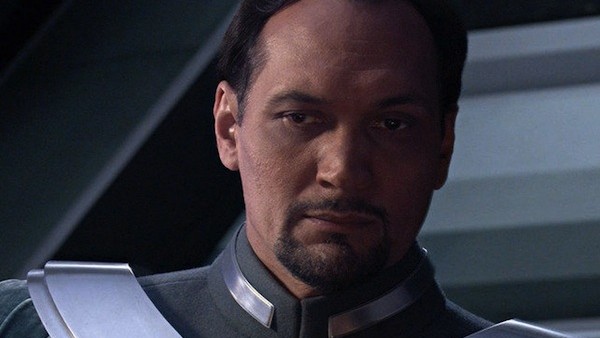 One of the returning faces for this movie was Jimmy Smits, who reprised his role as Senator Bail Organa.
The character, who first appeared in Attack Of The Clones and has since been fleshed out a bit more in The Clones Wars and Rebels, is a hugely important cog in the Rebellion.
Here, however, he doesn't really do anything. Smits spends most of his time stood expressionless in the background, with his only moment of note a mention of his old Jedi friend from the Clone Wars.