Star Wars: The Force Awakens - 10 Things We Need To See In The Next Trailer
Stay on target.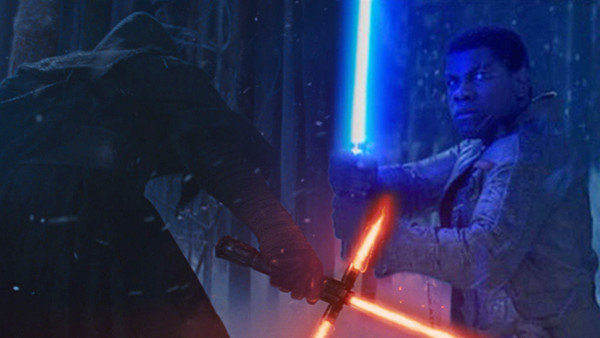 Although it seems like just yesterday (mostly because I was watching it for the 3,720th time then) it has actually been almost half a year since the second teaser trailer for Star Wars: The Force Awakens was revealed, and is approaching a full 12 months since the awakening was first felt. 
In that time we've had San Diego Comic-Con, the D23 Expo, and most recently Force Friday, yet all have came and went without the expected debut of the 3rd trailer, and what would be the first actual full-length one. 
The months haven't passed without incident, as there have still been some pretty major unveilings, from behind-the-scenes shots, images of new characters, and that Drew Struzan poster, but in terms of seeing some new footage from the film, we haven't had an awful lot to go on. 
In many regards this is something of a blessing, as modern trailers tend to give away far too much (and there's usually far too many of them), something Lucasfilm's parent company Disney have been guilty of already this year with Avengers: Age Of Ultron. 
However, given there's less than three months (!) to go before the film's released, there's bound to be another trailer before too long, and there's still lots of things that fans are pretty desperate to see. 
10. C-3PO (And His Arm)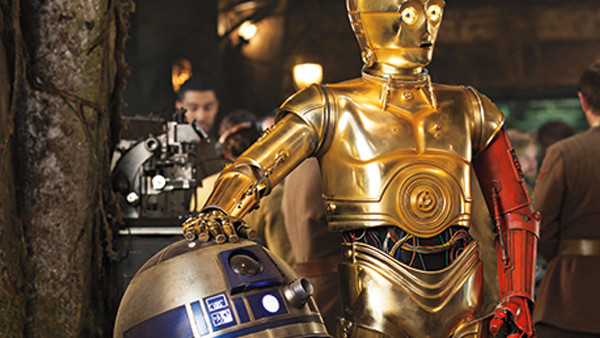 We've seen plenty of BB-8, whizzing and beeping around. We've had a glimpse of everyone's favourite astromech (yes, still, no matter how awesome that Sphero toy looks) R2-D2. That leaves us with just one droid we definitely are looking for. 
There's been no sign of C-3PO in the trailers as yet, although leaked images and promotional materials have given us a sighting of him, and, well, he's looking a little different. As you can see from the image above, he's sporting a new red limb, presumably after getting himself into 'arm's way... (Sorry)
Threepio hasn't had much luck when it comes to his body parts, and it looks as though he's once more fallen victim to the Star Wars arm/hand curse. How and why, however, remains unclear. Although the trailer doesn't need to give us an answer, it would be good to see him back in action, and reunited with his favourite little buddy.