Star Wars: The Force Awakens - 8 Biggest Reveals From Force Friday
September the 4th be with you.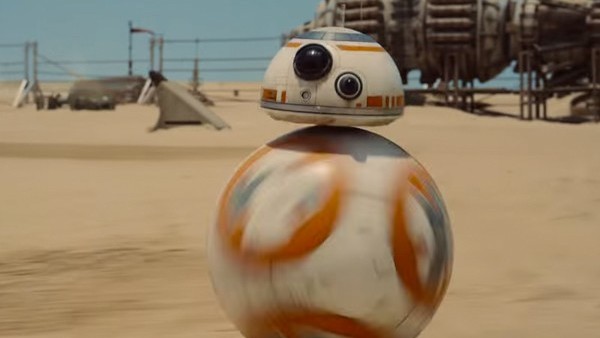 There has been a great disturbance in the Force, as if a million voices suddenly cried out with delight, and Disney execs' eyes lit up with a number of dollar signs. The Mouse House have done many great things with Star Wars since their purchase of Lucasfilm back in 2012, and thus far the way they've marketed the film, which has given very little away compared to most modern blockbusters, has been without fault. Even though they're treating it with the respect that it deserves, there was also never any doubt that they'd be milking this fattest of cash cows for all it's worth, and that process is well underway now thanks to Force Friday: an entire day, a global event, dedicated to the unveiling of The Force Awakens toys from the likes of Hasbro, Lego, and the rest. Admittedly, like all the best Star Wars figures, they look really cool, and are sure to be topping Christmas lists of kids and adults alike. In keeping with everything else they've done, it doesn't spoil too much, which can often happen with major toy releases (e.g. Toy Story 3 and the Lego incinerator scene). However, there are still a few big reveals that point to what we can expect when the film finally hits on December 18, and these are the ten biggest to get excited about (with some potential (minor) spoilers).
Honourable Mention - This Awesome Remote Control BB-8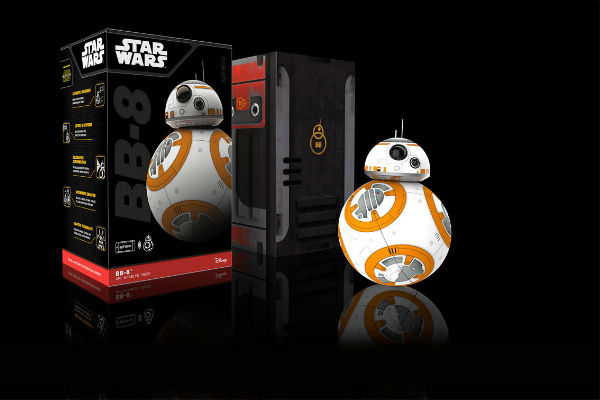 Admittedly this one isn't a reveal, per se, but it is by far the best thing to come out of Force Friday, and generally one of the coolest pieces of Star Wars (or any film) merchandise released in a long time. BB-8 is the latest astromech to whizz and beep his way into our hearts (don't worry Artoo, you're still #1), and now you can get even closer to him thanks to Sphero. It's not just a toy, it's an actual working droid-companion of your very own. Using the accompanying app, you can have BB-8 whirring and spinning around your living room, kitchen, bedroom or wherever you damn well please. There's also a number of additional functions, which help justify the price tag ($150, or £129), including voice command, patrol mode, the ability to play clips from the film, and pre-programmed movements that allow you to act out scenes from The Force Awakens. It's an incredibly impressive effort, and certainly one that really manages to perfectly capture what we've seen of the character so far. Just in case you're somehow not convinced to add this straight to the top of your Christmas list,
Vanity Fair
have put together a video marrying its cuteness with that of puppies, which is ridiculously awesome. https://youtu.be/tQIeBPjEiys