Stephen King Quiz: Can You Match The Quote To The Movie?
How well do you know the movies from the master of horror?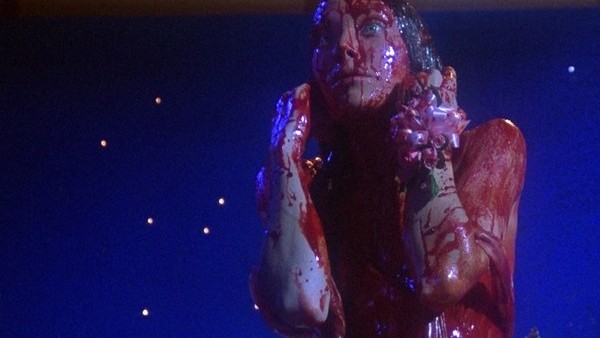 Stephen King's newest adaptation, Pet Sematary, is coming to theatres on April 5th and thus far the reviews are branding it a hit. It will be his second remake of one of his adapted films in the last two years and with more planned, it's clear that Hollywood still really loves King.
The author has nearly 300 writing credits on IMDb with dozens of features that were released theatrically based off his novels, novellas, and shorts. A wide array of hits, bombs, and everything in between make up his decades long work with over 25 movies in shows currently in production.
Many claim to be fans of the author's literature, but how well do they know the film's based off said work? Some are glaringly obvious while others are purposefully devious. Take the quiz and see if you're the ultimate Stephen King film fan or need to revisit his filmography. Either way, let's be sure to appreciate the catalogue of one of the most influential persons to the horror genre!
Answers at the end!
1. It's An Evil F**king Room.