Steven Spielberg Is Ready Player One!
Your Spielberg expansion pack will be ready for December 2017.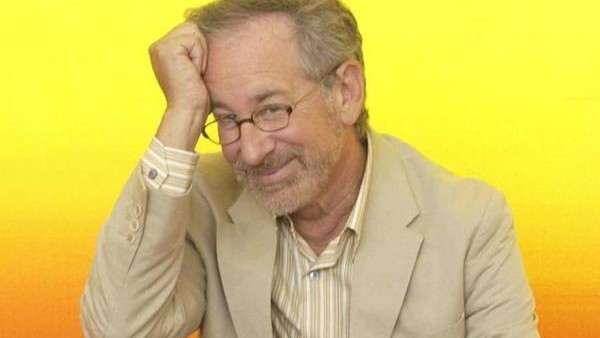 Memory cards, joy-sticks and whatever else you need at the ready because Steven Spielberg's gearing up to take you on a virtual-reality roller-coaster with his adaptation of Ernest Cline's novel Ready Player One. Press start to begin? I think so.
Variety
reports the film is locked in for a December 15th 2017 release by Warner Bros and DreamWorks. It'll be penned by Zak Penn (I didn't even intend for that to happen), but obviously as the biggest director in the history of ever, it's Spielberg who's grabbing the headlines. Ready Player One unfolds around a virtual reality universe named Oasis, which usurps the real world as the focus of human life.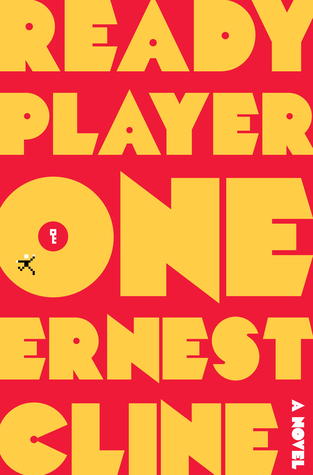 This reads like fantastic news. Spielberg always works in fits and bursts, and this latest cluster including Bridge of Spies (arriving in October), The BFG and now Ready Player One feels like the director is indulging his more fantastical, playful instincts after the sombre duo of War Horse and Lincoln. Oasis sounds like it could be Spielberg€™s version of The Grid (so maybe replete with more€err€divorce?) and references to 80s videogames are apparently rampant in the text, which should satiate the geek in all of us. This looks like a real opportunity for Spielberg to indulge his inner-child, perhaps a strength not best served by some of his recent, realist fare. If it means we get Jurassic Park or E.T by way of Tron, I'm in. It€™s perhaps a tad surprising that another videogame anchored tent-pole is being announced just weeks after the universal derision of Sony€™s Pixels. But then, that had Adam Sandler. Ready Player One just bagged one of medium€™s finest working directors, and undoubtedly it€™s most influential. That definitely counts for something