Steven Spielberg Trying To Bring Gene Wilder Out Of Retirement
And you wrongly assumed he was dead.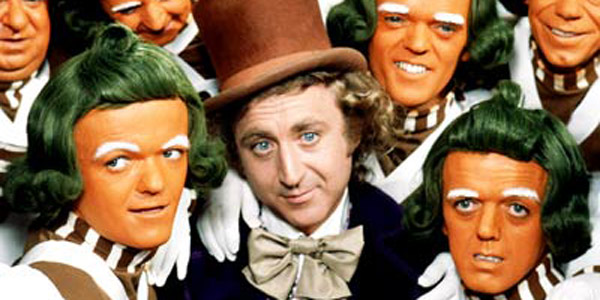 We're turning to the rumour mill here, but I promise, it's a biggie. Quint at
Ain't It Cool
has uncovered sources that suggest director Steven Spielberg is trying to coax the legendary comic Gene Wilder out of retirement.
As we discussed last week,
Spielberg has a slew of projects on the go, but if this rumour is true, he clearly feels Wilder is a perfect fit for one of them. Wilder who hasn't acted professionally since a 2003 episode of Will & Grace (oh, the ignominy!), is probably best known for his iconic take on Willy Wonka in 1971's Willy Wonka and the Chocolate Factory. He has numerous other classic credits to his name though, and was famed for his working relationships with Mel Brooks and the irreplaceable Richard Pryor.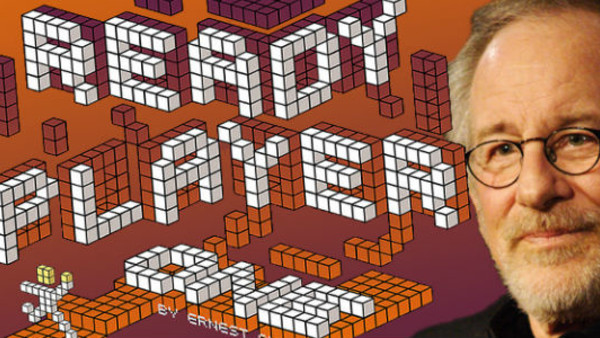 Clearly Spielberg has a very defined part in mind for Wilder. You don't approach a retiree with a request for general meetings, so we can assume that the director has precise intent. The projects likely to be in Wilder's ball-park are The BFG (another Roald Dahl adaptation) or Ready Player One. Given that Spielberg only became officially attached to the latter last week, it seems the probable candidate. In fact, Ready Player One author Ernest Cline r
eportedly based the character
James Halliday (creator of the story's virtual universe) on Wonka himself, which might be a major clue. I'm only game for legends coming out of retirement for the right reasons, and for projects that won't unduly stain their bodies of work. Wilder is unquestionably a great and it would be a shame if he lent his name to something shoddy or unbecoming of his talents. But with Spielberg at the helm, he's unlikely to find a more reliable collaborator with whom to get back in gear.
Create Content and Get Paid
---