Suicide Squad: 10 Past Jokers Way Worse Than Jared Leto's
It's unlikely Jared Leto's take on the Joker will be the worst ever.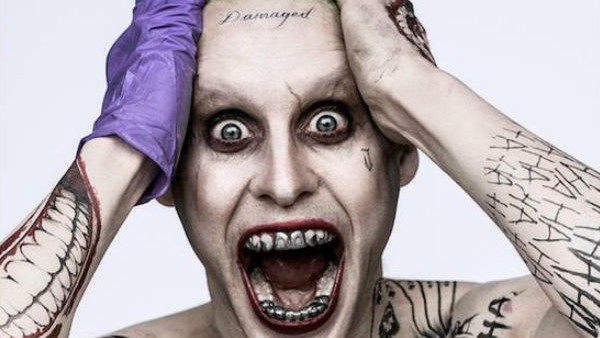 The much anticipated, inaugural image of Jared Leto as the Joker has officially hit the internet. Both newer fans and Clown Prince traditionalists alike became instantly up in arms over the grill-sporting, self-referential tattoo baring, Insane Clown Posse-looking Leto. For rabid fans, the memories are still fresh of a time when we were ready to take to the streets when the teen heart throb from "10 Things I Hate About You" was cast as the Ace of Knaves in "The Dark Knight". Thankfully, Heath Ledger turned out a performance so legendary, it practically erased "A Knight's Tale" from public memory. Ledger's Joker certainly isn't the first time someone flexed a little creative liberty in their portrayal of Batman's arch-nemesis. Since the Joker's inception in 1940, he has been portrayed as silly, inept, brilliant, savage, debonair, handsome, gruesome and he has even been...a she! Because this is the newest incarnation of the Joker, some are quick to instantly chide the character as the worst Joker ever. Leto's role in the upcoming "Suicide Squad" may become heralded as a brilliant reimagining of the classic Gotham villain or it may be panned as a creative failure of "Battlefield Earth" proportions. Regardless of the results, we are confident that Leto's "Mr. J" will still have the upper hand over these 10 atrocious adaptations of the undisputed President Lord of the Rogue's Gallery...