Suicide Squad 2: Idris Elba Replaces Will Smith As Deadshot
So thassit? Some kind of perfect recasting?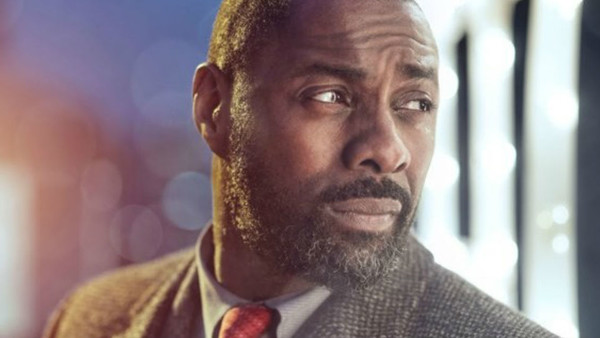 Development on James Gunn's The Suicide Squad (otherwise known as Suicide Squad 2) must be moving on apace, because pretty hot on the tail of the news that Will Smith has had to pull out as Deadshot, comes the news that he's already been replaced.
According to Variety, Idris Elba is joining Gunn's revamped version of the Squad - likely alongside Margot Robbie's Harley Quinn. He's Warner Bros' choice to replace Smith, who had to leave the role over scheduling conflicts.
The film, which is being billed as something between a reboot and a sequel, is set for release on August 6th, 2021. Gunn reportedly has a fairly clean slate to do what he wants with it (why wouldn't he? Look what he did for Guardians Of The Galaxy), but he's clearly keen for at least some continuity.

That would make sense too, given the way Warner Bros marketed the first movie. It was presented as a success in the terms they sought - for the fans - because it made so much money. If they were to then throw out every element of the supposedly successful film, they'd be conceding that it needed to be changed. That wouldn't exactly fit with the rhetoric about how that film performed.
Elba has previous playing complex villain figures and he's got the Fast & Furious spin-off, Hobss & Shaw coming this year. It looks amazing and he'll no doubt be a big part of its success.
Create Content and Get Paid
---