Suicide Squad: Will Smith Not Returning For James Gunn's "Sequel"
"So thas it? What? This is some kind of casting confirmation?"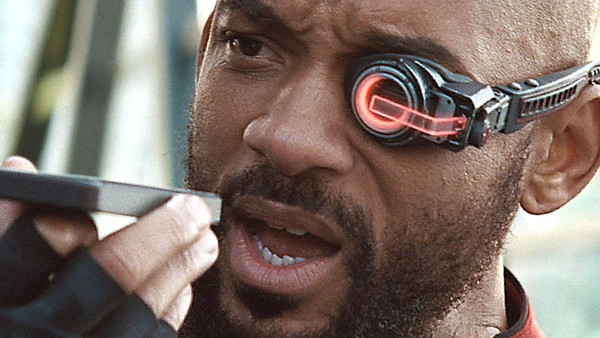 The DC movie universe's Deadshot may be no more.
Despite suggestions that James Gunn was willing to bring some of the original cast of David Ayer's Suicide Squad for his sort-of-reboot-sort-of-sequel, we now know one of those actors won't be back.
According to Variety, Will Smith had been offered the opportunity to return as Deadshot, but that scheduling issues ultimately meant that he will be unable too. It's an amicable split with "no hard feelings" though the studio were keen to bring back the biggest names on their cast like Smith and Margot Robbie.
If you can't set the dates right, you can't set the dates right, it's not an easy thing to get around.
For now, according to Variety's Justin Kroll, the studio need to decide on whether they're going to recast Deadshot, since he was one of the prime players in Ayers story, or if he's just replaced in the Squad by another DC character.
It would be great to see Gunn tackle more characters, because that's part of the appeal of a new spin on the franchise, but Smith wasn't terrible as Deadshot. His infamous "some kind of Suicide Squad" line was awful and the way he was generally written wasn't great, but he still has the charisma and presence to sell roles like that. Recasting would lose that and would immediately suggest Gunn's movie is an attempt to redo the original, which Warner Bros don't want when they went so hard on how much of a success it was.

So maybe just bringing in another character - hell, why not Joe Mangianello's Deathstroke? Not like he's got anything else to do now - would be the best approach?
DCEU Quiz: How Well Do You Remember Wonder Woman?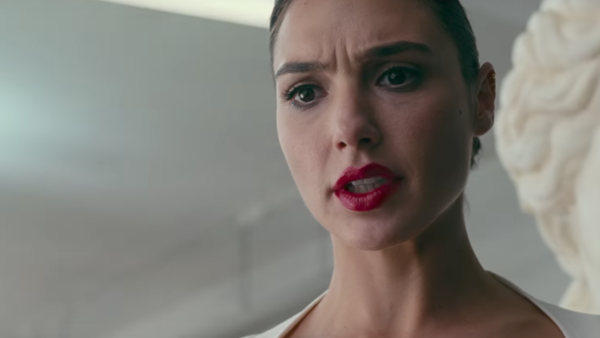 1. What Is Wonder Woman's Name?
Create Content and Get Paid
---