Super Bowl 2018: 8 Major Reveals From The Trailers
A whole new (West)world.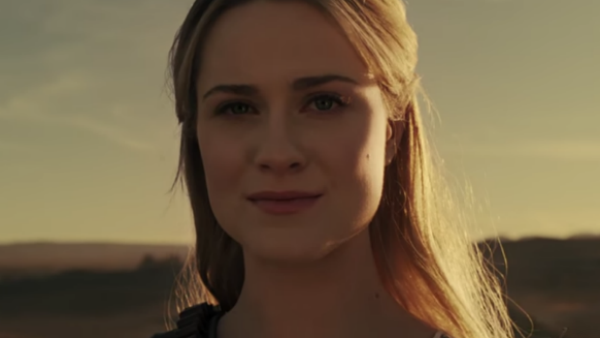 The Super Bowl is over for another year, with the Philadelphia Eagles soaring to a victory over the New England Patriots on the back of Nick Foles' wings.
There was beer, there was betting, and there were a billion people watching the game around the world, eating chicken wings and taking delight or despair in a record-breaking game. Of course, there were other reasons to tune in. Justin Timberlake returned to perform the half-time show, rocking bodies, bringing sexy back, and attempting to bring Prince back too, while a kid taking a selfie stole the show.
And while all that was going on, movie (and TV) fans were busy losing their sh*t over all the latest looks at the biggest upcoming films and show
It was another huge year for the Super Bowl spots, with Marvel rolling out a new Avengers: Infinity War teaser, a first look (finally) at Solo: A Star Wars Story, a new Dwayne Johnson action movie, Henry Cavill's moustache, and confirmation of what the hell is happening with Cloverfield 3.
The football's over, but the hype for these is just beginning. Here are the biggest reveals from this year's Trailer Bowl.