Suspiria: First Images And Release Date Revealed For Remake
A first look at the upcoming remake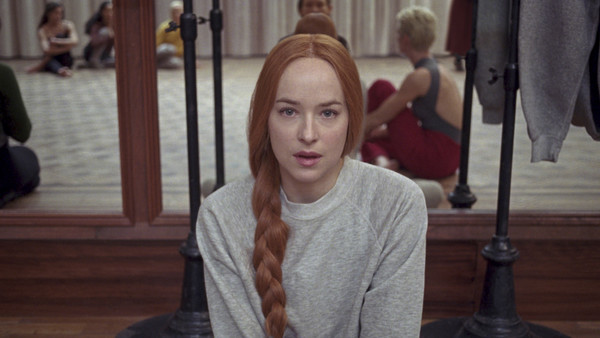 TwitterFresh off of his deserved success with emotional powerhouse Call Me By Your Name, director Luca Guadagnino has revealed the first images of his follow-up, a remake of horror classic Suspiria.
The original film, directed by Dario Argento, saw an American ballerina, Suzy, transfer to a dance academy in Germany. However, all is not as it seems at the prestigious school and it's not long before Suzy begins to suspect that there is something altogether more sinister going on.
The remake will see Dakota Johnson take on the central role. She recently spoke out about her traumatic experience making the film, which left her needing therapy. Johnson has previous with Guadagnino, having appeared in the Italian's previous film, a four-way love story, A Bigger Splash.
Appearing alongside Johnson is fellow Gaudagnino regular Tilda Swinton and Chloe Grace Moretz. The film will be release by Amazon Studios on November 2nd later this year and the first official trailer is expected to be released in the coming weeks. For now you can check out the first images below:
What do you think of the photos? Will the film live up to the original? As always, leave your comments below.
Watch Next...