Texas Chainsaw Massacre: 10 Things You Didn't Know About Leatherface
You heard the one about Christmastime at the mall?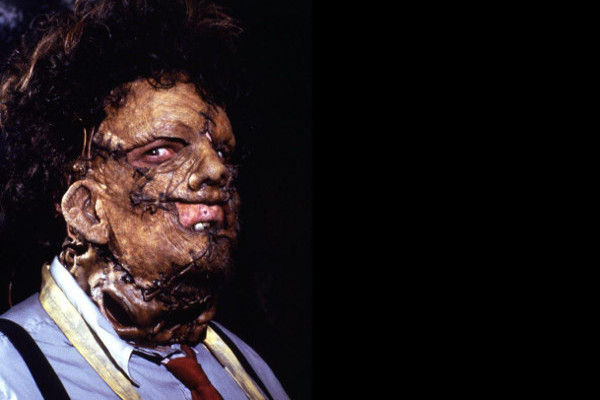 "Who will survive and what will be left of them?" This was a tagline of the 1974 movie campaign for a super-low-budget, indie-before-there-were-indies horror flick The Texas Chainsaw Massacre. Forty-plus years on, the film still packs the same punch it did when it was first released and changed the face of horror. A lot of Chainsaw's success has to do with the film's chief baddie, Leatherface, who is always seen with a mask made of human skin (hence his name) and often wielding a chainsaw in maniacal glee. He also has a thing for cannibalism, just like the rest of his backwards kin. The character has since appeared in the film's endless parade of sequels and remakes, but Tobe Hooper's seminal classic captures the horrific creation at his ghastly, powerful best. The upcoming prequel, simply titled Leatherface, plans to explore the origin story of the titular villain. It's not entirely clear how that movie will pan out, but with interest in the character once again ignited, now€™s as good a time as any to share with you a few things you may not have known about everyone€™s favourite flesh-wearing maniac. Excluding the forthcoming prequel, Leatherface has been in seven films to date. And between failed video game adaptions, bizarre comic book crossovers, and an unlikely appearance in a kids show, there is a lot of ground to cover.