That Time Star Wars Was Stolen!
Star Wars: Return of the Jedi was stolen at gunpoint?!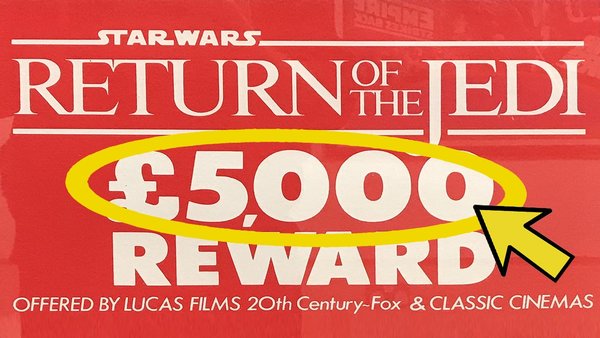 Film piracy may be common place in modern society, as the internet and illegal movie downloading has made it easier for pirates to steal their favourite films. However, back in the 1980s accessing a film without paying for it was quite difficult.
In fact, it was so difficult that back in 1983 there were high bids on the black market for new release films. Return of the Jedi became a popular film to redistribute on the market, as the film was slated to be the conclusion of the Original Trilogy and the final Star Wars film in the eyes of people living in the 1980s.
There were multiple successful attempts at stealing the film by people wanting to redistribute bootleg copies on the black market, thus making themselves a small fortune. However, no attempt is as famous as Larry Dewayne Riddick Jr.'s attempt at Glenwood Theaters in Overland Park, Kansas. This armed robbery took place on July 5th 1983, as Riddick held the projectionist at gunpoint and forced him to retrieve the film once all patrons had left the theatre.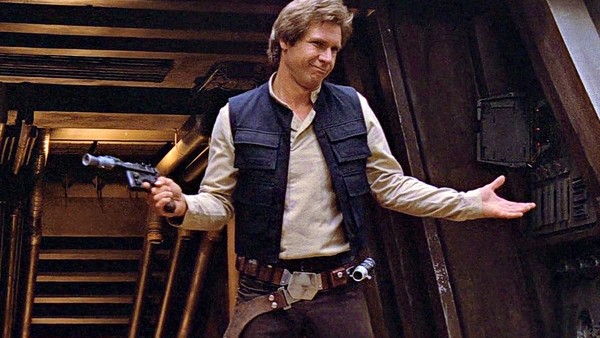 Riddick Jr. was eventually apprehended when a video store owner reportedly tipped off the FBI, who set up a transaction with Riddick as they pretended to be individuals interested in buying the 70mm film of Return of the Jedi. According to the Mental Floss article, the FBI arrested the young man after he showed them footage of the film he wished to sell them.
Riddick expected around $10,000-$12,000 for the reel, showcasing how lucrative a practice movie piracy was decades earlier.
Despite intense security measures being taken, with the film receiving the biggest security detail for any major film at the time, the film was stolen from numerous outlets in America, with attempts also being made across the globe as well.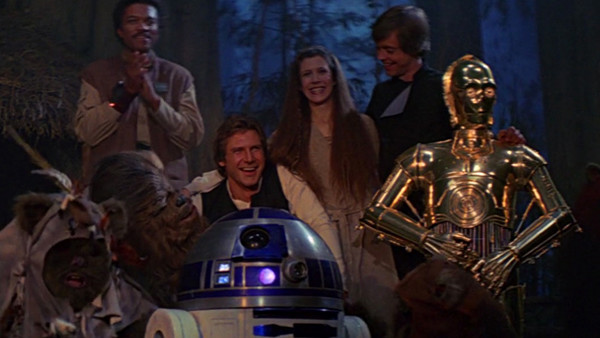 However, despite all the theft, the film was at the top of the box office at the time for months, with ROTJ earning $847.5 million when adjusted for inflation.
While the gunman and many other individuals all tried and even successfully sold the film to make their own profit, none of this could stop the third Star Wars movie from becoming a major financial success.
Star Wars Quiz: How Well Do You Know The Mandalorian Season 2?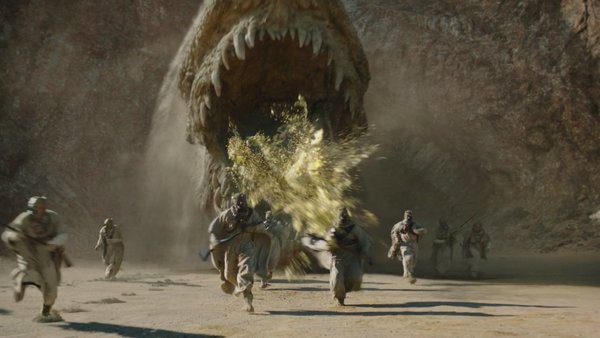 1. What Do The Tusken Raiders Ask In Return For Successfully Hunting The Krayt Dragon?
Create Content and Get Paid
---