The Amazing Spider-Man 3: What Really Happened?
7. Sony Catches Avengers Fever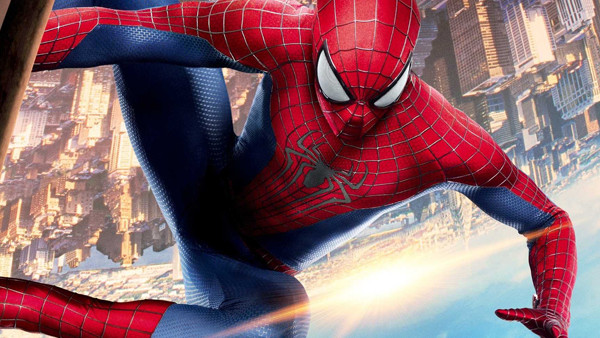 Let's jump ahead to June 2013: at this stage, the first film is in the rear-view mirror, and the second film is in the middle of production.
Here, Sony decided to stake out release dates for both The Amazing Spider-Man 3, and The Amazing Spider-Man 4. The third was pegged for June 2016 and the fourth was slated for May 2018, leaving two-year gaps between all four instalments.
Announcing two additional sequels before the second pic has landed is obviously a huge swing, but the context here is everything. Disney's Marvel Cinematic Universe was coming off back-to-back billion-dollar hits in 2012's The Avengers, and 2013's Iron Man 3. This is where the MCU became a true global phenomenon, so of course Sony was eyeing that success, wondering if they could replicate it themselves.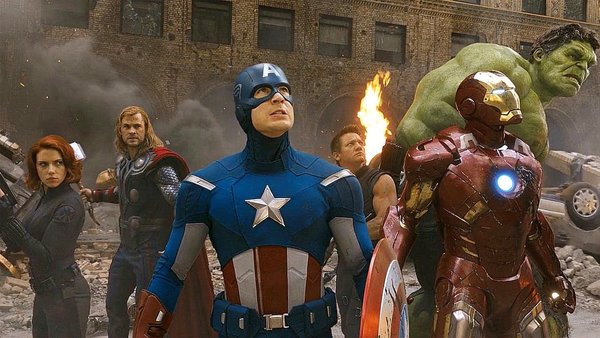 In October 2013, The Amazing Spider-Man 3 picked up even more steam, with Sony hiring Alex Kurtzman, Roberto Orci, and Jeff Pinkner to map out the film's story.
This trio also worked on The Amazing Spider-Man 2, essentially making them the core creative stewards of the franchise. As we'd learn when it released, the second movie was designed to set up Sony's own Marvel cinematic universe, so it made sense to keep the same writing team for the third instalment too, which would presumably continue to flesh that universe out.
Jumping back to Kurtzman, Orci, and Pinkner's hiring though, it was here where Sony's vision for the Spidey franchise really started to become clear. Or, in other words, it was here where Sony bit off way more than it could chew...