The Batman: 10 Actors Who Could Play The Joker For Matt Reeves
Joker is the Dark Knight's most iconic villain, but who will play the character in The Batman?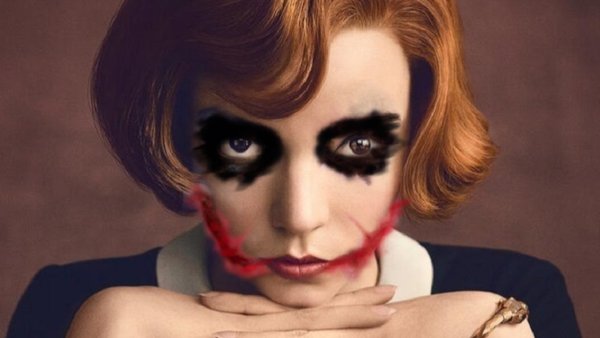 The Batman was supposed to arrive in cinemas next June, but after being pushed back to October thanks to current world events, it recently slipped even further down the calendar into 2022. That wasn't a huge surprise, and if the DC FanDome trailer is any indication, director Matt Reeves' take on the Dark Knight promises to be worth the wait.
The movie is going to put the spotlight on villains like The Riddler and The Penguin, but it's no secret that the filmmaker has plans for a trilogy, and there are already rumours doing the rounds that he has big plans for The Joker.
Batman and the Clown Prince of Crime haven't squared off on screen since 2008's The Dark Knight (Suicide Squad doesn't really count), so a redo of that will definitely feel like something new by the time a sequel to The Batman rolls around. The question is, who should follow the likes of Heath Ledger and Joaquin Phoenix to transform into the next Clown Prince of Crime?
Well, while you'll no doubt be familiar with some of the usual suggestions, there are a number of actors out there who would be perfect to reinvent the villain in this gritty world. Here, you'll find the ten best, and arguably unconventional, candidates...
10. Adam Driver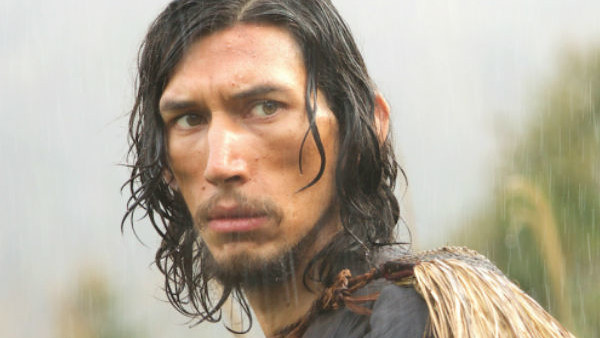 Say what you will about the Star Wars sequels, but Adam Driver was an undeniable highlight. As Kylo Ren, the actor managed to find the right balance of being a sadistic monster and an unhinged loon, not to mention someone the audience could occasionally relate to.
His Joker wouldn't just be a carbon copy of Darth Vader's grandson, of course, but that role is one which proved he has what it takes to bring the Clown Prince of Crime to life on the big screen. Remember, there's more to him than just Star Wars, and Driver's performances in Marriage Story, BlacKkKlansman, and Logan Lucky are all noteworthy.
Driver is capable of going from zero to a hundred in no time at all, and for a villain as manic as The Joker, that's an absolute must.
His Joker is one it's easy to imagine being a true monster, and that will fit well into the aesthetic of the world The Batman director Matt Reeves appears to be creating. As a result, Driver definitely needs to be high on Warner Bros.' wish list for the next Joker.