The Batman: 10 Ways DC Can Make A New PERFECT Shared Universe
Who else should join the Dark Knight to launch WB's latest superhero reboot?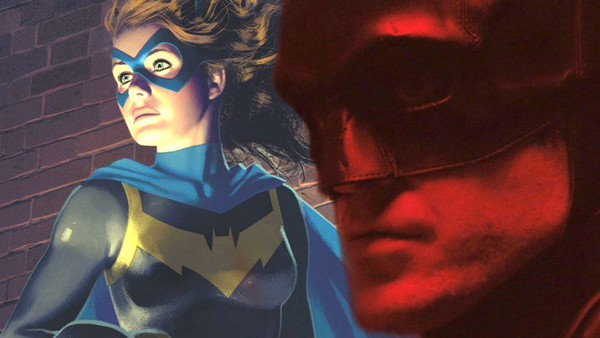 Batman has been a consistent part of cinema since the late 1980s. It's kinda hard to believe, but there really has rarely been more than 10 years between each film adaptation of Batman's universe since 1989.
Christ on a bike, no wonder so many folks are sick of him...
Fortunately, this latest one, directed by Matt Reeves and starring Robert Pattinson as Bruce Wayne, at least seems to be going for a more grounded, Year One/Long Halloween approach - focusing more on Batman's detective skills by revolving around a whodunnit where all the suspects are supervillains. So if nothing else, this one will stand out from the crowd when it comes to portraying Batman. And that's not all, as there are at least two spinoff movies on the way in the form of Batgirl - written by Birds of Prey's Christina Hodson - and Nightwing, which is being directed by The LEGO Batman Movie's Chris McKay.
So why not take this a step further and see what DC and Warner Bros. can do to make the perfect Batman shared universe? From improvements on the formula, straying away from what previous films did, to characters they should include, these are just a few of the many ways DC can REALLY bring Batman's world to life.
10. Give At Least One Film To Rian Johnson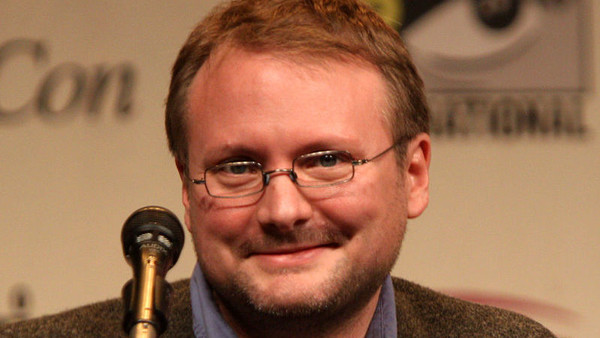 Matt Reeves is one of the best, he really is. But if you really wanna shake things up, at least one of these movies should be handed to Rian Johnson.
The reasons for this are twofold: first off, he's not afraid to REALLY mess with the lore if he has to. By now, Johnson is most known for the masterstroke that was Star Wars: The Last Jedi, so we definitely know he loves to call established franchise laws into question - something that the Batman mythos DESPERATELY needs, which we'll get into more later on.
But what makes Johnson so talented is the fact that he shows remarkable restraint in his subversion. The good guys are still basically good and the bad guys are still basically bad, and he always remembers to tell a good story first and foremost. Which definitely keeps him from pulling a Benioff and Weiss at some point in the creative process.
The second reason is that - as Knives Out so aptly proved - he's REALLY damn good at writing mysteries, which would make him an excellent fit for the more grounded detective work-focused Reeves films. Add onto that a very similar approach and style to Reeves and you have a director who would fit seamlessly into working on the Batman universe.