The Batman: 7 Reasons George Miller Must Replace Ben Affleck
What this crisis needs is a genius lunatic...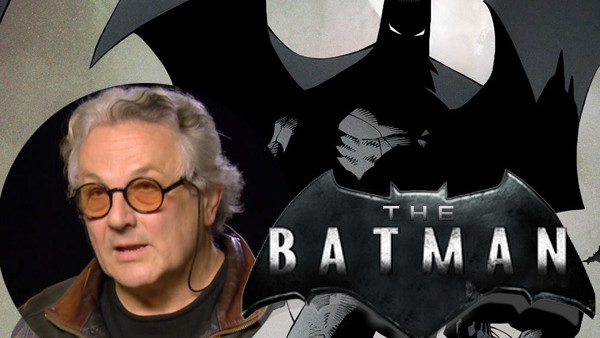 Warner Bros are facing a crisis - seemingly of their own making - on The Batman. They had the perfect director in Ben Affleck and they should have given him the resources and the time he needed to make a project worthy of his and the character's billing. He seemed to be publicly asking for that allowance, while ominously threatening to leave if the project didn't match up to his exacting standards.
And now that's gone and bloody well happened.
If the studio want to pull back some of the bad publicity (and they've become masters of doing that recently), they need to act quickly and with purpose to hire a director who will excite fans as much as Affleck did.
Assuming Christopher Nolan is unavailable, the options are pretty broad: they could go for a David Fincher or a Kevin Smith (depending on the direction they want to go), or they could listen to fans and try for Joss Whedon... But none of them would be the best option.
George Miller has already been talked about as a potential DCEU director (and as a producer, actually) and he would be the kind of statement hire who would definitely easy the transition away from Ben Affleck.
Here's why the Mad Max: Fury Road director needs to be the one to step into Ben Affleck's shoes...
8. He Knows How To Be Theatrical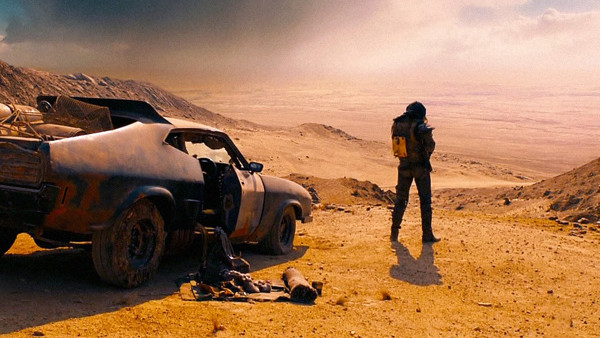 Looking at Mad Max: Fury Road - and indeed the whole Mad Max franchise - the biggest take-away is that George Miller knows how to be theatrical. He knows how to balance pomp and circumstance with compelling, at times jaw-dropping spectacle that grabs audiences by the lapels and drags them irresistibly in.
Imagine a Gotham City cut in Miller's image, sharing some of Thunderdome's weird, incestuous system of self-governance and its army of freaks within the walls. There's definitely something in that scorched-Earth dystopian future that lurks beneath the surface of Gotham, and which also fits the special brand of Gothic theatricality that worked so well for Tim Burton's vision of the dark knight.
Thinking more about theatrical impact, Miller's characters in Mad Max are all based on the same mechanics of impact as Batman: they make themselves look fearsome, build mythologies around themselves (or in Max's case, see it happen around them) and they're all about appearances. It wouldn't even be too much of a stretch for Batman to inhabit the same world. Both he and the director fit.