The Batman: Is Josh Gad Hinting He's Been Cast As The Penguin?
Twitter just got very over-excited at the idea.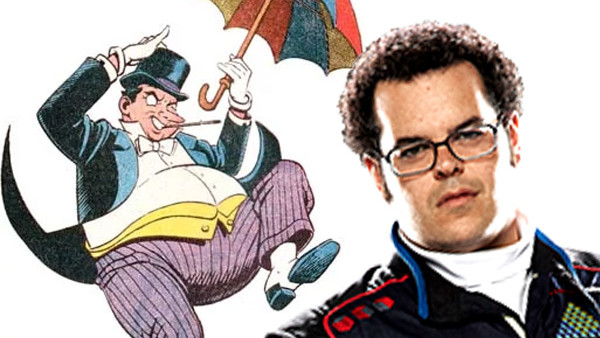 There are a couple of truths of social media that there's no escaping: the first is that you should never get into any sort of conversation about politics or religion if you want to preserve your sanity. The second is that everyone will take everything posted by everyone else as an opportunity to get completely over-excited.
Just ask Josh Gad, who posted a picture of The Penguin a few hours ago, and who has now been cast as The Penguin in The Batman, according to everyone racing to interpret why he might have posted a picture of his favourite Batman character.
It would admittedly be excellent if Gad has been cast - it would also be one of those middle finger castings that Batman movies have traditionally done so well with - and he's exactly the kind of name who should be under consideration for a left-field hire.
But does it really mean anything? As Mark Hughes of Forbes rightly points out, it's not like this is an unprecedented post...
It's clear that Gad would WANT to play The Penguin, but that doesn't necessarily mean anything concrete for The Batman. He might just be having some fun...
Inevitably, that hasn't stopped Twitter getting fully aroused at the very suggestion, and until we hear anything concrete, this is likely to continue to gather hype.
Would you like to see Josh Gad as The Penguin? Share your reactions below in the comments thread.