The Batman Rumour: Oscar Isaac In Talks For Mystery Role
Yes please.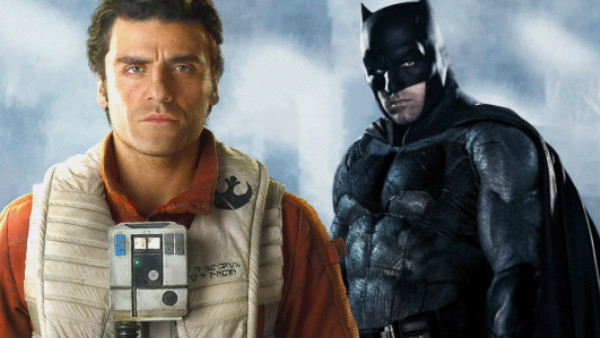 Matt Reeves is still busy writing his Batman movie, meaning there's little known as yet in the way of casting. Hell, we still don't even know just who'll actually play his version of the Caped Crusader, but a new rumour says that Oscar Isaac has met with Warner Bros to discuss a role in the movie.
Word of the talks come from GWW, who say Isaac is interested, although no further information is offered on who he might play. It's unlikely, however, that he'd be in the running for Batman himself; at 39, he's older than the Bruce Wayne that Reeves is reportedly looking for, and probably too small in stature as well.
The outlet does note that WB are reported to want an A-lister for the film's main villain, and that could well be where Isaac comes in. A lot of rumours have pointed towards The Penguin being the central antagonist, and he'd offer an interesting (and different) take on the character, but he'd also work brilliantly in the role of Harvey Dent/Two-Face should they go down that route. Isaac is more well-known for playing heroic figures, such as Star Wars' Poe Dameron, but he's undoubtedly got the range to play a villain.
Do you want to see Oscar Isaac in The Batman? Who should he play? Share your thoughts down in the comments.
Create Content and Get Paid
---